Louis Emanuel Lomax was an African-American journalist and author. He was one of the first African-Americans to appear as a television journalist.
Lomax was born in Valdosta, Georgia, to Emanuel C. Smith and Sarah Lomax. He attended Paine College in Augusta, Georgia, where he became editor of the school's newspaper before graduating in 1942. He later pursued graduate studies at American University, where he was awarded an M.A. in 1944, and later earned a Ph.D. at Yale University in 1947.
Lomax began his journalism career at the Afro-American and the Chicago Defender, both of which focused on news geared towards African-American readers. In 1958, he became the first African-American television journalist at WNTA-TV in New York. Lomax later worked as a freelance writer and produced several articles for different publications including, The Nation, Harper's, and The New Leader.
In 1959, he told one of his colleagues, Mike Wallace about the Nation of Islam. Together they worked on a project and produced a five-part documentary about the organization, The Hate That Hate Produced, which aired during the week of July 13, 1959. It was during this time that white people first heard about the Nation and its leader, Elijah Muhammad, and Malcolm X.
Lomax was a great supporter of several civil rights organizations, including the Congress of Racial Equality (CORE), the Student Nonviolent Coordinating Committee (SNCC), and the Southern Christian Leadership Conference (SCLC). In 1968, he signed the "Writers and Editors War Tax Protest" pledge, vowing to refuse tax payments in protest against U.S. involvement in the Vietnam War. Lomax died in 1970 in a car accident.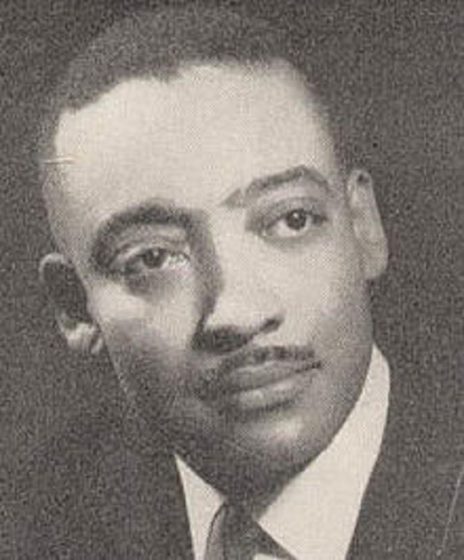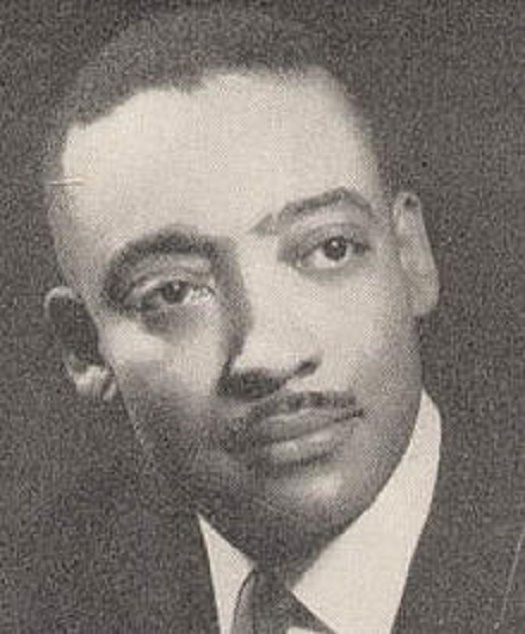 sources:
http://valdostamuseum.com/exhibitions/online-exhibits-2/people/african-american-history-in-lowndes-county/louis-e-lomax-3/
http://www.blackpast.org/aah/lomax-louis-emanuel-1922-1970