Elizabeth Duncan Koontz was a classroom teacher who devoted her entire life to education. She also served as the first Black woman president of the National Education Association (NEA) in 1968.
Koontz was born in Salisbury, North Carolina, and attended that city's public school system. She graduated from Livingstone College in 1938. Koontz attained her Masters Degree from Atlanta University in 1941, and did further study at Columbia University.
Koontz' first teaching job was a fourth-grade teacher at Harnett County Training School in Dunn, North Carolina, working with special needs students. The school owned a boarding house for teachers and staff, but Koontz discovered that the principal was charging too much for room and board. She organized teachers to protest and was fired from that position. She later became a special education teacher at Price High School in Salisbury, North Carolina.
Koontz became a national figure in 1964 when the Department of Classroom Teachers, the largest organization within the million-member National Education Association, elected her as president. She served in that role from 1965 to 1966, and when the group renamed itself as the Association of Classroom Teachers, she played a major role.
During the Nixon administration, she was the director of the Woman's Bureau of the U.S. Department of Labor. As head of the Women's Bureau, she stood up for equal pay for women, whose wages continued to be well below those of men.
Before her retirement in 1982, she received many awards, citations, honors, and honorary degrees. These give testimony to the esteem and appreciation, felt by those she served throughout the nation. Elizabeth Duncan Koontz died of a heart attack in 1989.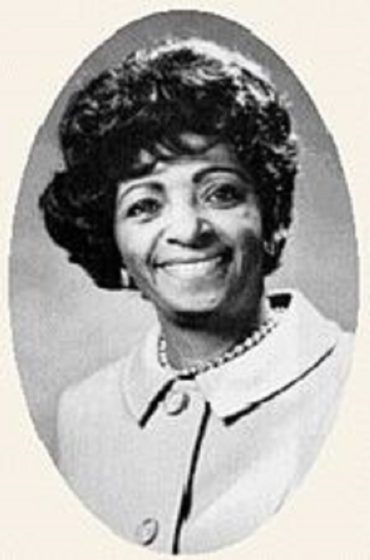 sources:
http://www.nytimes.com/1989/01/08/us/elizabeth-koontz-69-dies-led-teachers-union.html
https://en.wikipedia.org/w/index.php?title=Elizabeth_Duncan_Koontz&action=history