Lugenia Burns Hope was a social activist, reformer, and community organizer during the early 20th century. She spent most of her career working to improve black communities through traditional social work, improved education opportunities, and community health campaigns. Most of her life was spent working throughout Atlanta.
Hope was born on February 19, 1871, in St. Louis, Missouri, to Louisa M. Bertha and Ferdinand Burns, a successful carpenter. She was the youngest of seven children. Her family moved to Chicago, Illinois, after the death of her father in the 1880s, before the Great Migration of the early 20th century. During her adolescent years, she gained experience by working for several charitable and settlement organizations. She later attended the Chicago Art Institute, the Chicago School of Design, and the Chicago Business College.
Soon after arriving in Atlanta, Hope worked with a group that eventually evolved into the Neighborhood Union, the first female-run, social welfare agency for African-Americans in Atlanta. From 1908 to 1935, as head of its Board of Managers, she oversaw the provision of medical, recreational, employment, and educational services in Atlanta's Black neighborhoods.
Hope was also a founding member of the Atlanta Branch of the National Association of Colored Women's Clubs. Through her club work, she became involved in national reform activities and in the efforts to challenge racial discrimination within various reform organizations. In 1920, Hope led a challenge regarding segregation practices and white domination within the YWCA. She also help organized citizenship schools that offered six-week classes on voting, democracy, and the U. S. Constitution. Hope died in 1947.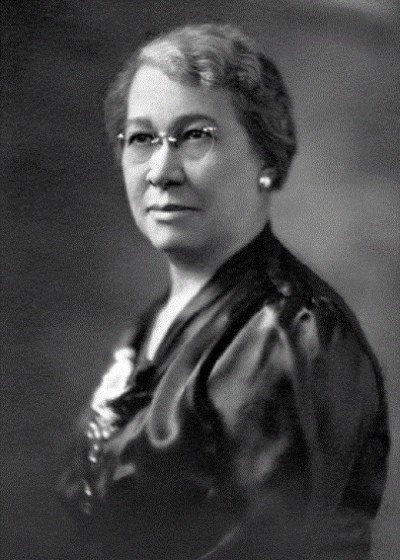 source:
http://www.naswdc.org/diversity/black_history/2005/hope.asp