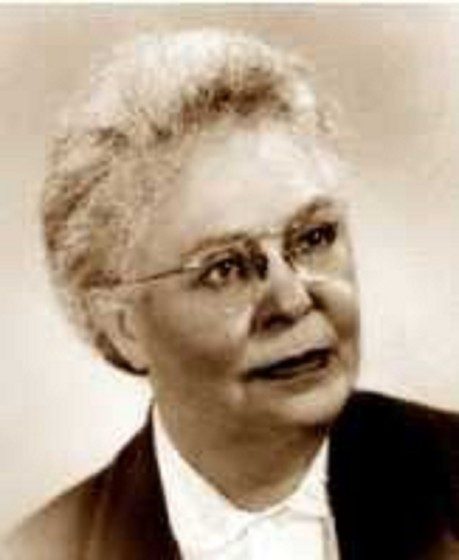 Lena Olive Smith was a prominent civil rights lawyer and activist during the 1920s and 1930s. She made major contributions toward securing civil rights for minorities in the Twin Cities.
Smith was born in 1885 in Lawrence, Kansas and moved with her family to Minneapolis in 1906. After completing her primary education, she enrolled at William Mitchell College of Law (then the Northwestern College of Law) and graduated in 1921.
After graduation, Smith opened her own law firm and became the first African-American attorney in Minneapolis. She used her practice to fight for issues such as equal protection under the law, equal access to housing, and the right to join labor unions. She was the only black woman to have a law practice in the Twin Cities throughout the 1920s and 1930s.
Smith also was the founder of the Minneapolis Urban League and the first woman president of the Minneapolis chapter of the National Association for the Advancement of Colored People from 1935 through 1939.
She left this position nine years later to become a member of the Executive Board and Chair of the Joint Legal Redress Committee of the Minneapolis and St. Paul NAACP. As Chair of this committee, Smith was a major force for a proactive posture in the courts.
Smith was also known for acting as the NAACP's prosecuting attorney in the Arthur A. Lee case in 1931. The Lee family bought a home in a previously all-white neighborhood in south Minneapolis.
Lee's white attorney advised him to sell their home to the neighborhood committee and leave the area. The Lee family dropped his counsel, and Lena Smith stepped in to defend their rights. The case drew local attention as crowds estimated in the thousands milled around the Lees' home, threatening them. Smith successfully protected the Lees' right to stay in their house. Smith's career is also notable for her work outside the courtroom. Smith remained active in her practice until her death in 1966.
sources:
http://open.mitchellhamline.edu/cgi/viewcontent.cgi?article=1060&context=facsch
http://historyapolis.com/blog/tag/lena-olive-smith/