Melvin James "Sy" Oliver was a jazz legend during his time. He was a trumpeter, composer, band leader and one of the leading musical arrangers in the 1930s and 1940s.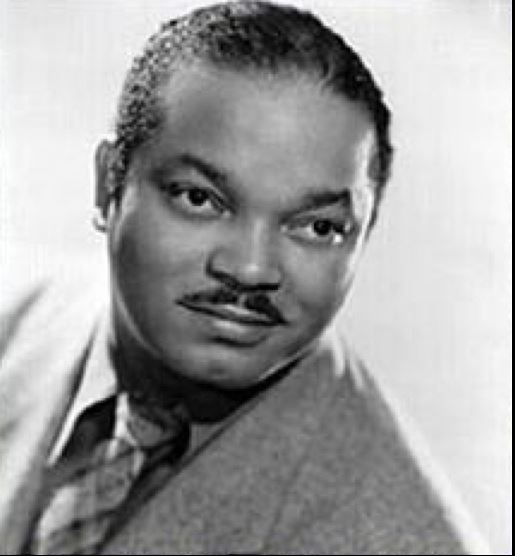 Oliver was born on December 17, 1910, in Battle Creek, Michigan. Both of his parents were music teachers in Ohio, where he grew up. He played the trumpet as a boy and at the age of 17, took a job with Zack Whyte and his Chocolate Beau Brummels.
He joined the Jimmie Lunceford orchestra in 1933. As part of the orchestra, he established a reputation for innovative arranging characterized by imaginative instrumentation and a full-bodied sound. He sang and played trumpet with these bands, becoming known for his "growling" horn playing.
He arranged and conducted many songs for Ella Fitzgerald from her Decca years. As a composer, one of his most famous songs was "T'ain't What You Do (It's the Way That You Do It)," which he co-wrote with Trummy Young.
Oliver joined Jimmie Lunceford's band in 1933 and composed many hit arrangements for the band, including "My Blue Heaven" and "Ain't She Sweet," as well as his original composition "For Dancers Only," which in time became the band's theme song. In 1939, he became one of the first African Americans with a prominent role in a white band when he joined Tommy Dorsey as an arranger, though he ceased playing trumpet at that time.
In 1950, Sy Oliver and his Orchestra recorded the first American version of "C'est si bon" by Henri Betti and André Hornez for Louis Armstrong. Oliver died in 1988, he was 77.
sources:
https://en.wikipedia.org/wiki/Sy_Oliver
http://aaregistry.org/historic_events/view/sy-oliver-jazz-legend-30s-and-40s