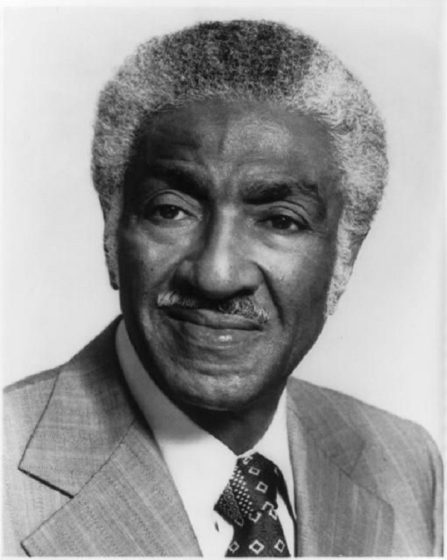 Key Highlights About Parren James Mitchell:
First African American elected to Congress from Maryland
Represented Maryland's 7th District
Founded the Minority Business Enterprise
Founding member of the Black Congressional Caucus
As the first African American elected to Congress from Maryland, Parren James Mitchell led a tireless fight for the affirmative action legislation. Elected in 1970 to the United States House of Representatives, Mitchell served in office for 16 years.
Mitchell received his college education from Morgan State University. He later successfully sued the University of Maryland, which was segregated at the time for admission into graduate school.  He went on to earn his master's degree from the school.
Mitchell served as chairman of the Minority Business Enterprise Legal Defense and Education Fund, which he also founded. While serving as chairman, he attached an amendment to a public works bill that would require local and state governments that needed federal grants to set aside 10 percent of the fund for minority contractors. Mitchell died on May 28, 2007.
sources:
http://www.blackpast.org/aah/mitchell-parren-james-1922-2007