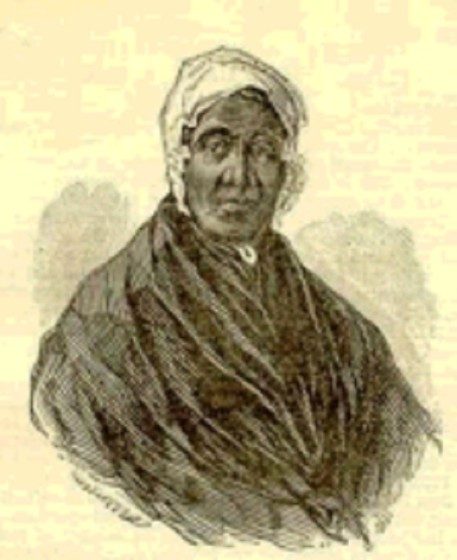 Catherine Ferguson was a minister and advocate of child care. Ferguson was a slave born as Katy Williams on May 7, 1779. She was born while her mother was traveling from Virginia to New York City. When Ferguson was just eight-years-old, she watched as her mother was sold away.
Her owner was a man named R.B, who was an elder in one of the Presbyterian Churches in the City. At the age of 16-years-old, a woman purchased her freedom for $200. Ferguson married at the age of eighteen. She bore two children who both died in their infancy
She never learned how to read, however, she would spend time gathering the poor people throughout the neighborhood, white and black, for religious instruction every Sunday at her home.
During her life, she raised around 48 children, twenty of them were white and from the alms-house and others from their parents. She kept and raised them until she found a suitable home for them.
Ferguson gained a degree of prominence during her lifetime because of her social work, as evidenced by the attention she received from the press. Catherine Ferguson died of cholera at her home in 1854.
Source:
http://aaregistry.org/historic_events/view/minister-children-catherine-ferguson