All the victims of the South Carolina church shooting have been identified, including the Rev. Clementa Pinckney, a state senator who pastored the Charleston church, and another member of the ministerial staff.
Charleston County coroner Rae Wooten said today that each of the individuals will undergo an autopsy, though it was "obvious" they all suffered gunshot wounds. She called the victims' families "the most gracious group" she has worked with.
"It is our pleasure to deal with such strong individuals in a place of such tragedy," she said.
Of the nine people killed, three were men and six were women.
Rev. Clementa Pinckney
Pinckney, 41, was a father to two children, Eliana and Malana, according to the Emanuel AfricanMethodist Episcopal Church website. He received his first appointment as a pastor at age 18. He was first elected to the state's House of Representatives in 1996 at age 23, and in 2000 he was elected to the state Senate.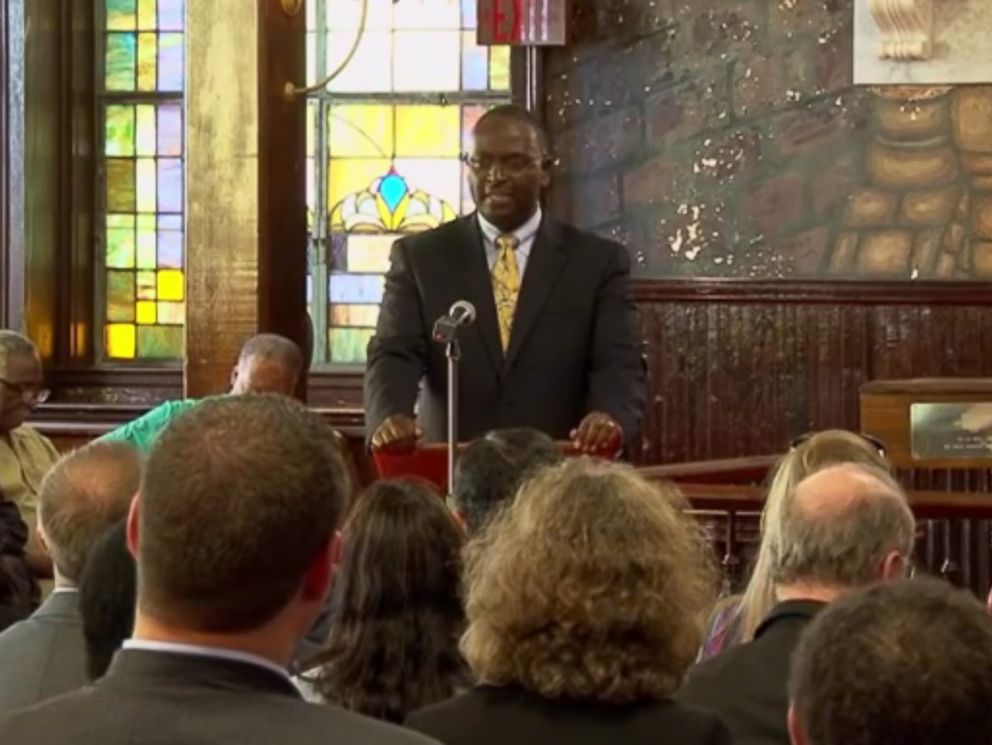 "Senator Clementa C. Pinckney was a leader in the Senate of South Carolina, a strong advocate for his constituents, a great pastor and community leader, but most importantly, a cherished and loved husband, father and son," South Carolina Sen. Hugh Leatherman said in a statement today.
Rev. Sharonda Singleton
The Rev. Sharonda Singleton, 45, one of the handful of ministerial staff of Emanuel AME Church, was killed Wednesday night.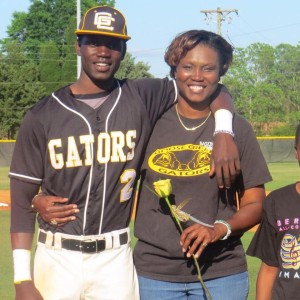 She was reportedly a speech therapist and girls' track and field coach at Goose Creek High School.
"As a teacher and a coach, she was very professional in everything she did," former Goose Creek athletic director Chuck Reedy told The Post and Courier. "She was an excellent role model for all of our students, in the way she carried herself. She was just first class."
Myra Thompson
Another woman, named Myra Thompson, 59, was killed at the church, where a bible study group was meeting Wednesday night.
Tywanza Sanders
Tywanza Sanders, 26, a 2014 graduate of Allen University's division of business administration in Columbia, South Carolina, also died.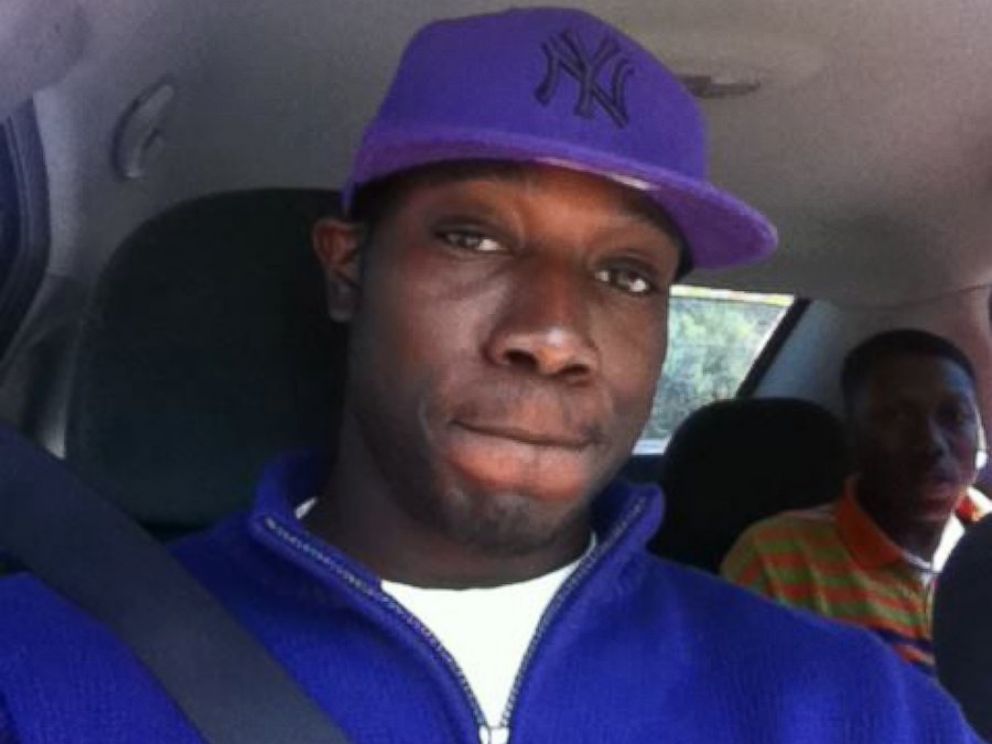 "He was a quiet, well-known student who was committed to his education," according to a statement from Allen University, a historically Black college located in Columbia, South Carolina.
"He presented a warm and helpful spirit as he interacted with his colleagues. Mr. Sanders was participating in the Bible Study session at Mother Emanuel church at the time of the shooting."
Ethel Lee Lance
Ethel Lee Lance, 70, a sexton at the church, was also killed in the shooting.
"Granny was the heart of the family," her grandson Jon Quil Lance told The Post and Courieroutside Medical University Hospital.
She had worked at the church for more than 30 years, he told the newspaper.
"She's a Christian, hardworking; I could call my granny for anything. I don't have anyone else like that," he said.
Cynthia Hurd
Cynthia Hurd, 54, was a 31-year employee of the Charleston County Public Library, according to its Facebook page. The St. Andrews Regional Manager "dedicated her life to serving and improving the lives of others," the library stated. To honor Hurd and the others killed, the Charleston County Public Library's 16 locations are closed today.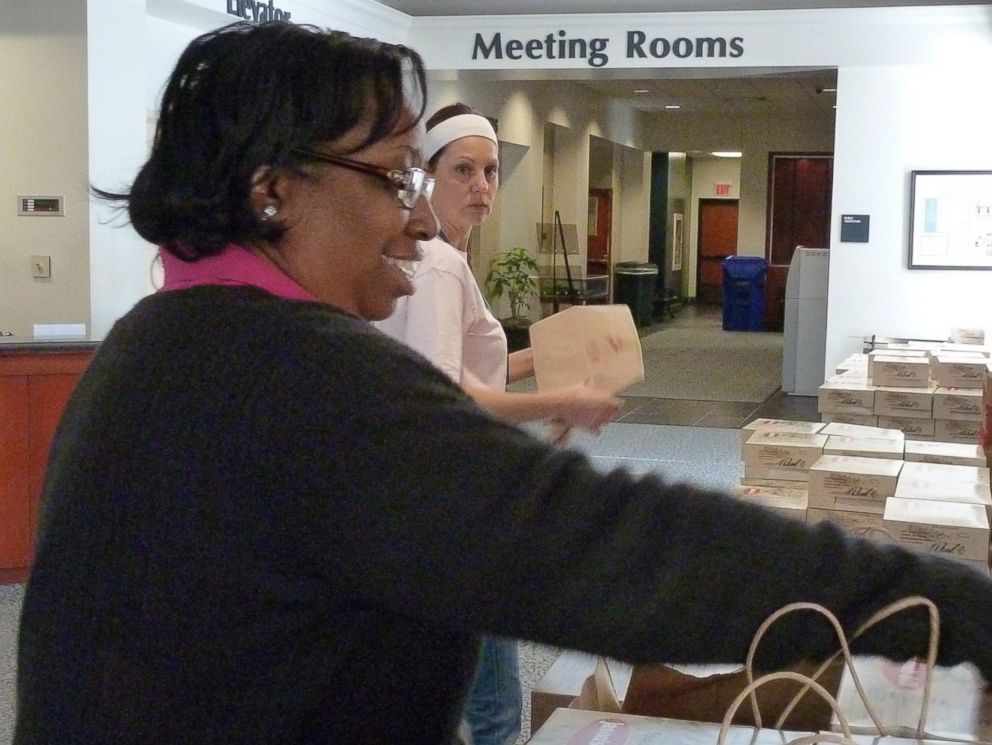 Rev. Daniel L. Simmons Sr.
The Rev. Daniel L. Simmons Sr., 74, a retired pastor from another church in Charleston, died in the shooting.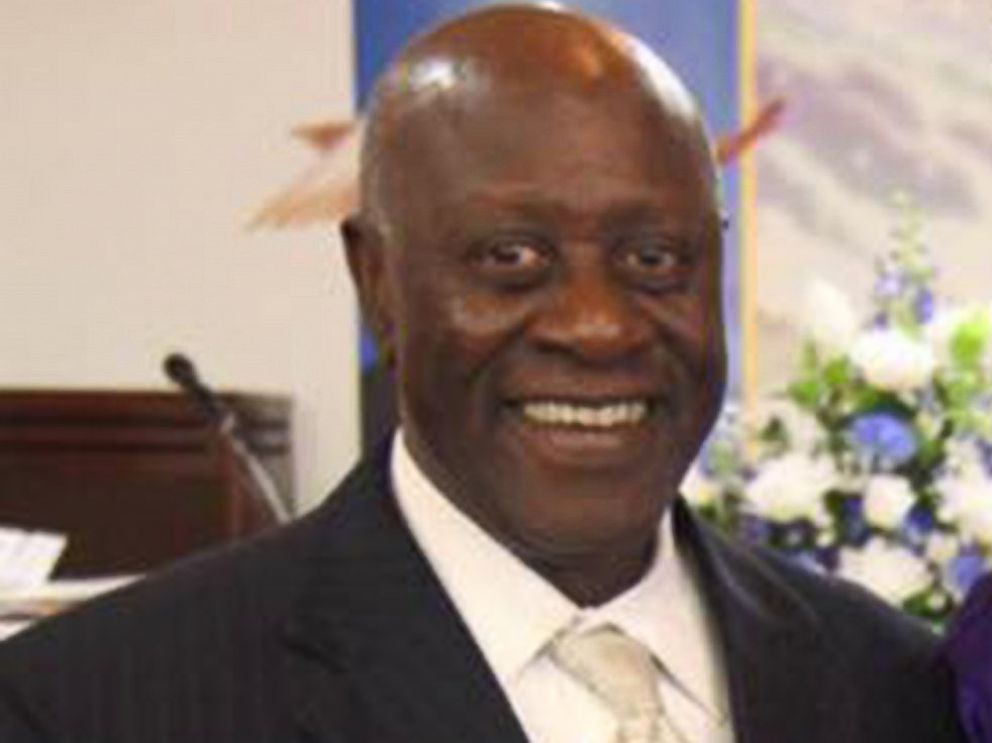 Simmons attended Emanuel AME Church every Sunday for services and Wednesdays for bible study, his daughter-in-law, Arcelia Simmons of Newport News, Virginia, said.
Simmons was the only victim who did not die at the church but in the hospital's operating room.
Rev. DePayne Middleton-Doctor
The Rev. DePayne Middleton-Doctor, 49, also died in the shooting.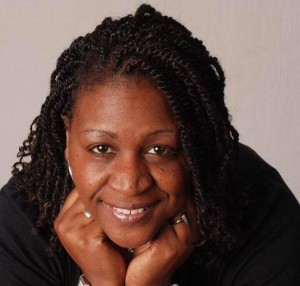 Susie Jackson
Susie Jackson, 87, was the oldest victim of the church shooting.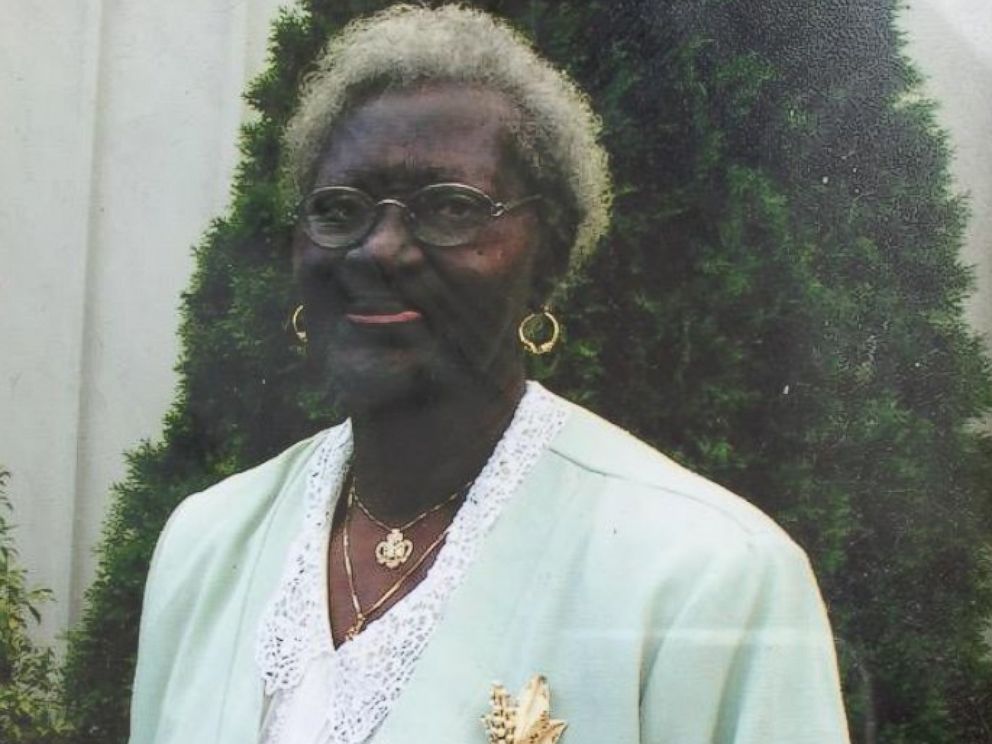 Original Article Found At http://abcnews.go.com/US/charleston-shooting-victims-identified/story?id=31863489