Born around 1753 in New Jersey, Colonel Tye would become one of the most feared and respected military leaders of the American Revolution. A part of the Black Loyalists, he led a unit known as the Black Brigade. No deed was too dirty as led his group in ambushes, raids, and assassinations.
EARLY LIFE
Titus Cornelius served a Quaker known as John Corlies early in his life. At the time this is an oddity as Quakers were heavily against slavery and didn't own them. He escapes  New Jersey and headed to coastal Virginia, changing his name to Tye. This is a dangerous choice considering Virginia was heavily slaveholding country. He manages to eek out a living with whatever job he could find and lived as a freedman. Lord Dunmore, the royal governor of Virginia had an open policy for men fit for fighting regardless of color and Tye joins his forces.
THE BLACK BRIGADE
His exploits prior to the Black Brigade shows flashes of someone who would become the most effective Black soldier of the War. In 1778, he captures Monmouth militia captain Elisha Shepard. His performance warrants a leadership position over the dreaded Black Brigade. This fighting force specializes in guerilla tactics and didn't adhere to the rules of war at the time. Black Loyalists make up the unit.
During the War, Black troops' knowledge of their home areas makes them value in combat. Monmouth County is Tye's turf and any mission he receives in the area often end up successful.
They strike at night, targeted slaveholders, freed slaves, took supplies and food and return to their base called Refugeetown. The Brigade tends to team up with the Queen's Rangers, an outfit with similar tactics.
In early 1780, the Crown marks the Patriot force's Joseph Murray for assassination. Murray's crime—according to Britain—was the execution of British subjects. Tye and the Black Brigade would track Murray down and carry out their objective.
Such raids and hits carried out by a group of Blacks in their own county and adjacent counties struck fear in the Patriots and slaveholders. This fear heightened with exaggerations of their raids and word that some of the slaves were from their own plantations and knew the layout.
DEATH
In late 1780, Tye led the Black Brigade and a group of Queen's Rangers in hunting Captain Joshua Huddy. Like Murray, he was known for killing Loyalists without mercy. They managed to capture Huddy but were taken by surprise by Patriots.
The ensuing fight went on for two hours before Colonel Tye was struck in the wrist by a musket shot. He would develop tetanus and gangrene and die of the infection at 27.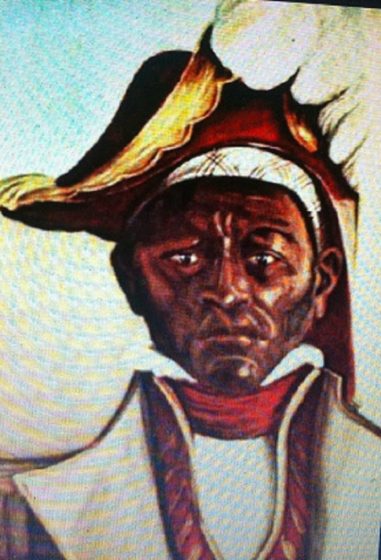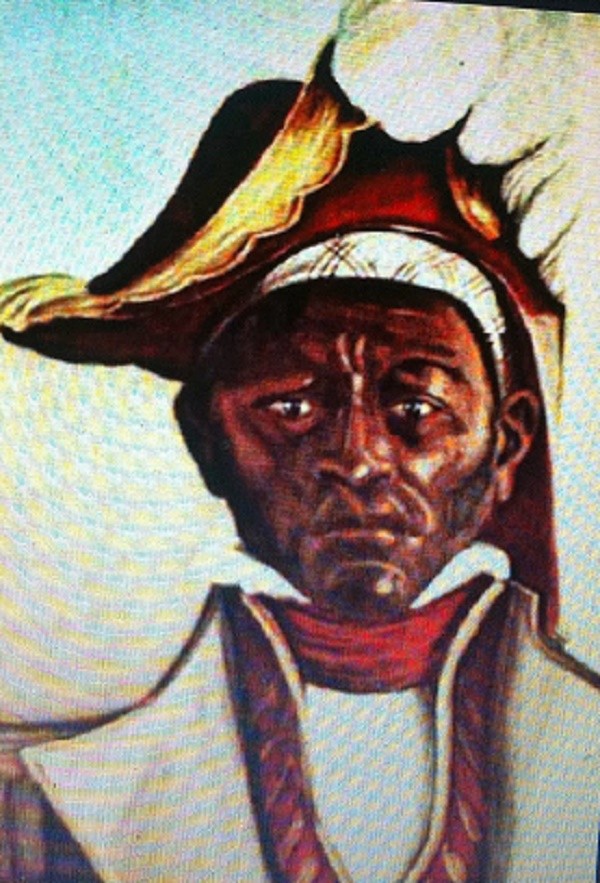 SOURCE: http://blackloyalist.com/cdc/people/secular/tye.htm