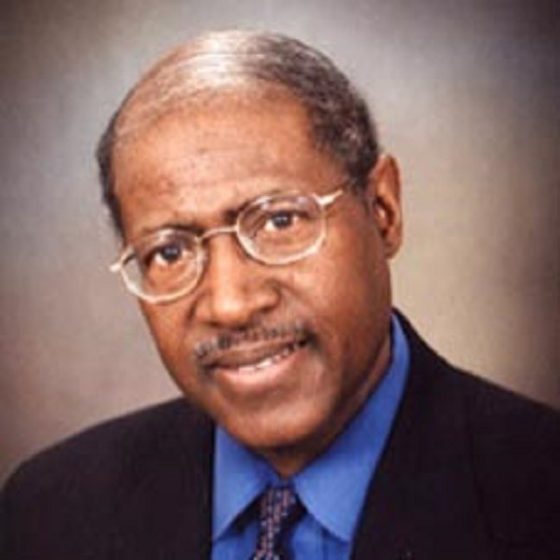 Ronald Walters is remembered as an author, political consultant, and a scholar. He is also recognized for organizing the Dockum Drug Store sit-in in 1958 when he served as president of the Wichita NAACP Youth Council.
Walters was born July 20, 1938, in Wichita, Kansas. His father was a career Army officer and later a professional musician, playing double bass. His mother was a civil rights investigator for the state.
After high school, Walters enrolled at Fisk University where he earned his Bachelor of Arts degree with honors in history in 1963. He received his Master of Arts in African studies and Ph.D. in international studies from American University in 1966 and 1971, respectively.
He served as professor and chair of the political science department at Howard University, assistant professor and chair of Afro-American Studies at Brandeis University, and as an assistant professor of political science at Syracuse University. He also served as visiting a professor at Princeton University and as a fellow of the Institute of Politics at the Kennedy School of Government, Harvard University. He had been a former member of the governing council of the American Political Science Association.
Walters published well over 100 academic articles and seven books. One book, Black Presidential Politics in America, won the Bunche Prize. Ronald Waters died from lung cancer at the age of 72.
sources: