Tunis Campbell was a very successful politician during the Reconstruction Era. He was the eighth child of ten born to free black slaves, John Campbell, a blacksmith and the name of his wife was unknown.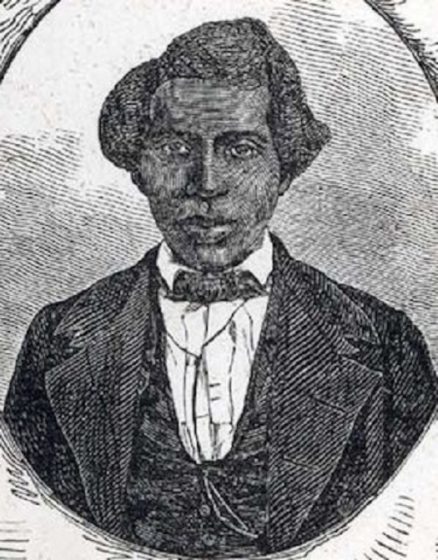 Campbell trained for missionary work at an all-white Episcopal school in Babylon, New York. He worked for the American Colonization Society but eventually rejected their efforts to shore up U.S. slavery by sending blacks to Liberia. Campbell worked to become a minister and missionary in the African Methodist Episcopal Zion Church where he organized churches throughout the disadvantaged areas of Brooklyn, New York and Jersey City, New Jersey.
While preaching around 1832 and 1845, against the horrible evils of slavery, Campbell earned a living as a hotel steward in New York and Boston. In 1848, he published an action plan for waiters and other hotel management tips in "Hotel Keepers, Head Waiters, and Housekeepers' Guide. It has often been hailed as the first book of its kind published in the United States.
After the Emancipation Proclamation took effect on January 1, 1863, then 51-year-old Campbell was commissioned by U.S. Secretary of War Edwin Stanton to work in Port Royal, South Carolina to help resettle black refugees in the region who had been displaced by Civil War fighting.
Soon after the U.S. Congress set up the Freedman's Bureau in March 1865, Campbell was appointed to supervise land claims and resettlement of newly freed people on five Georgia Sea Islands.
Campbell was elected to the Georgia State Senate, representing the area. Despite bitter opposition from many conservative legislators, Campbell introduced 15 bills aimed at furthering the rights of blacks before losing his seat in an 1872 election mired in fraud and voter intimidation. Tunis Campbell died in 1891.
Sources:
http://www.todayingeorgiahistory.org/content/tunis-campbell
http://www.blackpast.org/aah/campbell-tunis-gulic-1812-1891