Walter L. Cohen, Sr.  was an African-American Republican politician and businessman in the U.S. state of Louisiana.
Cohen was born a free man of color in New Orleans on January 22, 1860. He was educated at St. Louis Catholic School and Straight College. An active member of Reconstruction politics. Cohen was one of the few African Americans to hold political office after Reconstruction. He was appointed to the office of Customs Inspector by President McKinley, to the position of Registrar of U. S. Land Office by President Theodore Roosevelt, and to the office of Comptroller of Customs by President Harding.
In 1928, Cohen favored U.S. Senator Charles Curtis of Kansas for the Republican presidential nomination, but the party selection went nearly unanimously to Herbert Hoover, the outgoing secretary of commerce. Curtis then became the GOP vice presidential nominee. In 1928, Coolidge offered Cohen the position of minister to Liberia, but he declined the offer.
Cohen was a successful businessman, founder and president of People's Life Insurance Co. He was also active in benevolent and fraternal organizations. Walter L. Cohen died in New Orleans on December 29, 1930.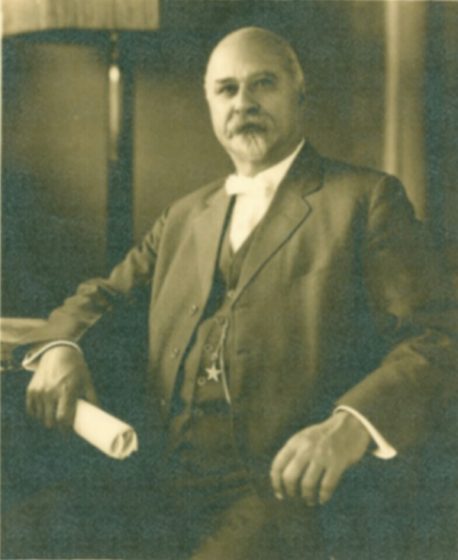 source:
https://en.wikipedia.org/wiki/Walter_L._Cohen