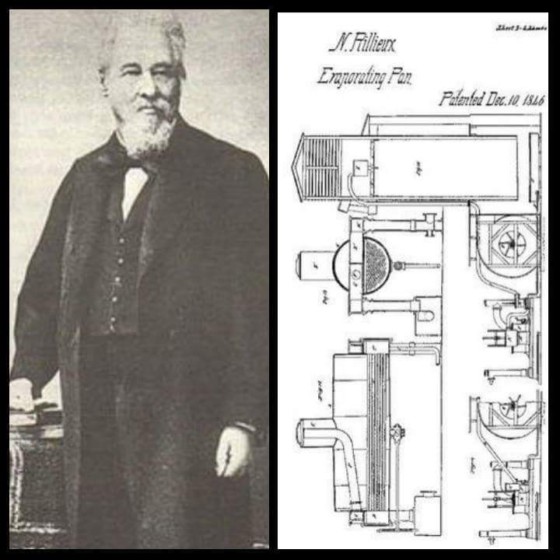 U.S. patent No. 4879 was issued to Norbert Rillieux for an improvement in sugar-making.
Norbert Rillieux was an inventor and engineer, is most noted for his invention of the multiple-effect evaporator, an energy-efficient means of evaporating water. This invention was an important development in the growth of the sugar industry.
Rillieux was a cousin of the painter Edgar Degas.
Read more stories like this at: Daily Black History Facts