Alexander Lucius Twilight graduated from Middlebury College in 1823 and has been noted as being the first African-American to have earned a bachelor's degree from an American university.
Twilight was born in 1795 in Corinth, Vermont. His parents were free and of mixed race, African and English descent. His father Ichabod Twilight was a Revolutionary War veteran. His mother was described as being fair-skinned, or of partial African descent. His parents were both listed as some of the first black people to arrive in the city of Corinth.
Around the age of eight, Twilight began working on farms. However, he learned to read and studied math when he had extra time on his hands. At the age of 20, Twilight enrolled in Randolph's Orange County Grammar School. He attended until 1821 completing grammar, secondary courses, and the first two years of a college-level curriculum.
He enrolled in Middlebury College in 1821, where he graduated in 1823 with a bachelor's degree. He was the first known African-American to receive a degree from an American institution of higher learning. Some people believed Edward Jones was the first; however, he received his bachelor's degree in 1826, and Twilight had received his degree three years prior.
Between the years of 1824 and 1828, Twilight worked as a teacher in Peru, New York. He married Mercy Ladd Merrill and they later moved to Brownington where they provided a boarding school for students. In 1829, Twilight was hired as principal of the Orleans County, Vermont Grammar School in Brownington, the only secondary school in a two-county area. Alexander Twilight Hall at his alma mater Middlebury College was named in his honor.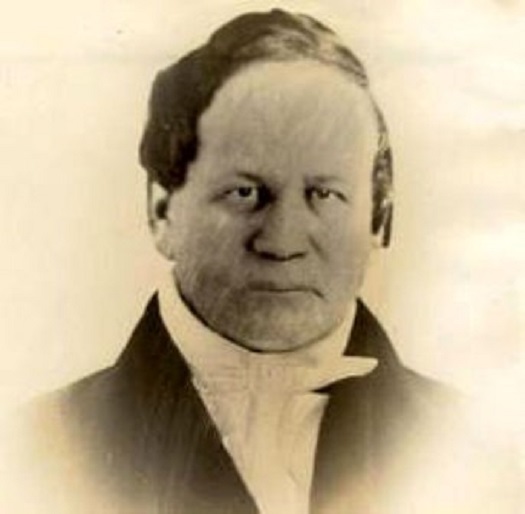 source:
http://www.biography.com/people/alexander-lucius-twilight-213035
http://www.blackpast.org/aah/twilight-alexander-1795-1857