It goes without saying that African Americans helped to build and shape this country and civilization. Many know that African Americans were responsible for many great inventions over the years, but there are some inventions that we take for granted on a daily basis that many don't know we're invented by African Americans. So in honor of Black History Month, SoulTrain.com spotlights just some of the many inventions created by unsung African Americans.
Home Security System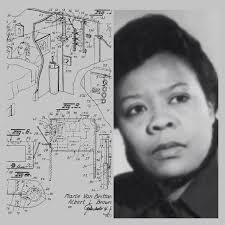 Nowadays, there are many advanced and sophisticated home security and surveillance systems. Back in the 1960s, however, such systems were not even thought of beyond the simple burglar alarm. In 1966, Marie Van Brittain Brown and her partner Albert Brown applied for an invention patent for a closed-circuit television security system they created.
Potato Chips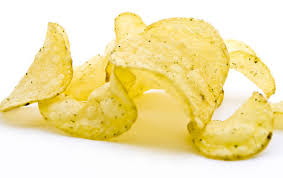 The folks at Bon-Ton and Wise Potato Chips can thank an African American man for one of the most favorite snacks in the world. In 1865, Hiram Thomas was a chef who created the potato chip out of frustration. An irate customer kept repeatedly sending his serving of potatoes back to the chef for thinner slices. In defiance, Thomas cut the potatoes into very reed thin slices to irk the customer. However, the customer loved them!
Imaging X-Ray Spectometer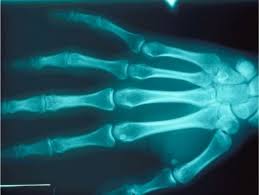 George Edward Acorn received a B.A. in physics, a master's degree in physics, and a PhD in atomic and molecular physics. Still, with all of those credentials, Acorn is most noted for his innovation of the imaging of the X-ray spectrometer.
Toilet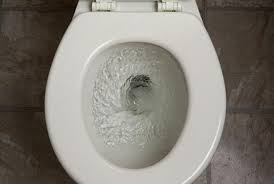 Imagine a world without this invention! On December 19, 1899, J.B. Rhodes invented the water closet. Today, it is commonly known as the toilet or commode. Before this invention, many people were using outhouses. It wasn't until Rhode's invention that people could use the bathroom in their own homes. And speaking of toilets, Robert Shurney, another black inventor, designed the toilet used aboard the Skylab.
Traffic Light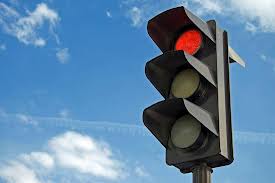 Garrett A. Morgan's invention of the red, yellow and green traffic light undoubtedly gave way to fewer accidents in street traffic around the world. Patent date: November 20, 1923. Patent number: 1,475,024.
Fountain Pen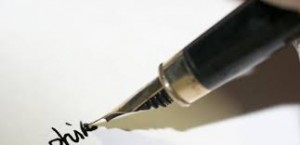 Next time you use or buy some Bic pens, remember an African American was responsible for it. W.B. Purvis' original pocket fountain pen had its own ink reservoir that consistently fed ink to the pen's point. The reservoir could also be refilled if needed. Patent date: January 7, 1890 Patent number 419,065
Air Conditioner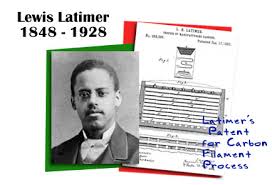 It was a black man who came up with the first prototype of what would later become the modern air conditioner. Louis Latimer's invention consisted of a fan and cooling coils for reducing temperature and purifying the air. Patent date: January 12, 1886 Patent number: 334.078
Digital Computer
Marvin Charles Stewart invented an arithmetic unit for digital computers. The unit increased the speed and storage of digital computers, used less parts and was superior to the M-Generator type circuit.
Basically, the invention uses arithmetic units for digital computers and utilizes circuits capable of addition, subtraction, multiplication and accumulation. Patent date: July 30, 1968. Patent number: 3,395,271
There are numerous other inventions by African-Americans which can be found in many books including:
Black Inventors of America by McKinley Burt Jr.,
The African Contribution by John M. Weathermax