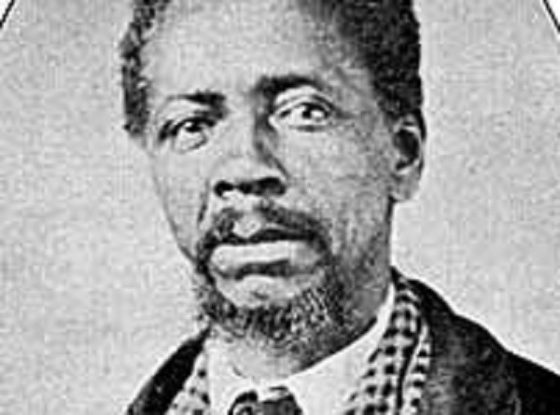 John Parker was an African-American abolitionist, inventor, iron molder and industrialist who helped hundreds of slaves to freedom in the Underground Railroad resistance movement based in Ripley, Ohio. He rescued fugitive slaves for nearly fifteen years. He was one of the few blacks to patent his inventions before 1900.
Parker was born into slavery in Norfolk, Virginia. At eight years old, Parker was forced to walk roughly one hundred miles from Norfolk to Richmond to be sold to an Alabama doctor. It was there, in Mobile, Alabama, where Parker was illegally taught to read and write while working as a house servant for the doctor's family.
While living in Alabama, Parker attempted to flee from his enslavement but failed. He often had disputes with local law enforcement until he finally achieved freedom in 1845. One of the doctor's patients agreed to hire Parker until he had enough money to purchase his freedom.
As a free man, Parker was an abolitionist, an industrialist, and a father. After settling down in Ripley, Ohio, he joined a movement aiding escaping slaves from Kentucky through the Underground Railroad. Although a $1,000 bounty was put on his head, he continued to risk his own freedom with each trip he made to Kentucky.
In 1865, Parker and a business partner purchased a foundry company that would become one of the largest of its kind in the state. He and his wife Miranda Boulden also raised three children. Parker continued to work to free and educate slaves until his death in 1900.
source:
http://aaregistry.org/historic_events/view/john-p-parker-abolitonist-and-inventor