Alrutheus Ambush Taylor was an African-American historian from Washington D.C.. He was a specialist in the history of blacks and segregation, especially during the Reconstruction. The Crisis cited him as a "painstaking scholar and authority on Negro history." He also taught at Tuskegee University.
Taylor wrote The Negro in South Carolina During the Reconstruction. Since major university presses would not publish such material, the book was first printed serially in the Journal of Negro History (JNH), and then bound separately under the imprint of the ASNLH in 1924.
He used numerous sources to for his book, through the information he uncovered, he was able to counter the negative stereotypes that dominated previous writing and offer a more balanced account of the African American experience after the Civil War. His first book was followed with The Negro in the Reconstruction of Virginia, also published first in the JNH, and then by the ASNLH in 1926. That same year he became professor of history at Fisk University in Nashville, Tennessee, where he remained for the rest of his career. At the time of Taylor's death in 1955, he was working on a comprehensive history of Fisk.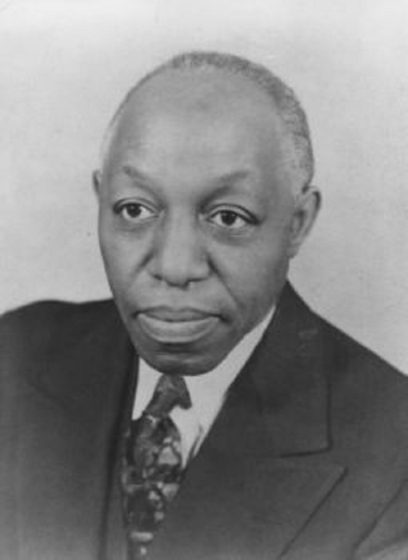 source:
http://www.blackpast.org/aah/taylor-alrutheus-ambush-1893-1955