Nellie Griswold Francis was an accomplished singer—a contralto—and appeared in many events as a soloist and in ensembles, mostly at her church, Plymouth Baptist. She often appeared there with another singer, William T. Francis. They married in 1893.
Francis was born in Nashville in 1874 and arrived in St. Paul, Minnesota with her family in 1883. In 1891 she was the only African American graduate of St. Paul High School where she was one of eight students invited to give a graduation speech.
She ran the press office of National Association of Colored Women's Clubs, was president of Everywoman's Suffrage Club in Minnesota, and served twice as a delegate to state suffrage conferences. Francis met President Taft in the White House in 1909 and President Harding in 1921; she knew both Booker T. Washington and his great rival, W. E. B. DuBois.
In the mid-1910s, Francis formed a singing group called the Folk Song Coterie, which performed exclusively African American music—in her view, the true American folk music. All the singers were black women from St. Paul. The Coterie performed often at patriotic events during World War I.
After the infamous lynchings of three black carnival workers in Duluth in 1920, the Minnesota legislature passed an anti-lynching statute. Griswold was credited with writing the related bill and played a major role in getting it through the legislature with near-unanimous support. She was probably the first African American woman to lobby the Minnesota Legislature. Nellie Griswold Francis died in 1969.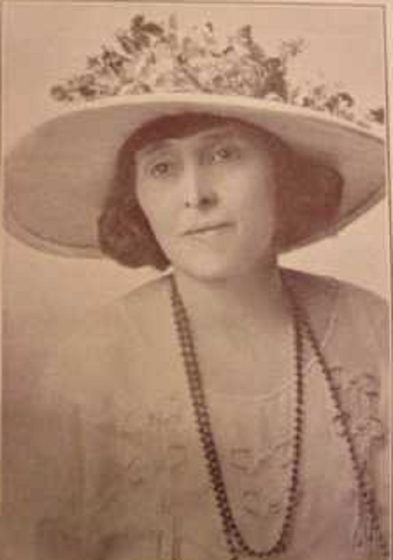 sources:
http://www.mnopedia.org/person/francis-nellie-1874-1969