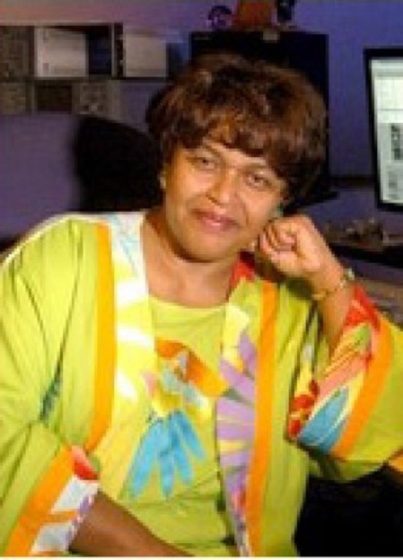 Beryl Dakers is recognized for a 30-year career in broadcasting. She began her career as the first black person on air reporting news for WIS radio in the early 1970s. Dakers was among the first African Americans to work as an on-air personality and producer for the TV arm of WIS. She would later take her talents to ETV. She distinguished herself as one of the state's most influential broadcasters and documentary filmmakers.
While working at ETV, Daker's hosted forums where top newsmakers debated the topic of the day. She has dedicated herself to making South Carolinians more familiar with the range of its historically significant personalities through her documentary films. "Makin' a Way Out of No Way: Modjeska Simpkins" is a look at one of the state's most penetrating and effective voices of the civil rights movement. Dakers also produced "Strom Thurmond — At the Seat of Power."
Dakers has been nominated for two Emmy's, considered the most prestigious award in television news. "Steel Palmettos" and "The Door Project" were both about art programs in the Midlands. She also created two of ETV's all time most popular programs, NatureScene and What In the World Is It.
Dakers is known as one of the South Carolina's biggest champions and most influential voices in supporting the arts. She hosts "VERVE!" a monthly arts magazine ETV airs.
sources: