Charles Wilber Rogan was one of the greatest baseball players of his time. Rogan was born in 1889 in Oklahoma City and moved to Kansas City, Kansas, with his family in 1908. He attended Sumner High School, where he acquired his love for the game of baseball. He began his professional baseball career there in 1911 as a catcher with Fred Palace's Colts, a semi-pro team composed mostly of teenagers.
He later played on several semi-pro teams in the Midwest and in the Army. Rogan served in the Philippines with the 24th Infantry, an all-black regiment, for three years. However, he was honorably discharged in 1914. Before returning to the United States, Rogan re-enlisted, but with the 25th Infantry, another African American unit, at that time stationed at Schofield Barracks in Hawaii. He was specifically recruited to play for the regiment's famous baseball team, known as "The Wreckers."
After the Army, Rogan returned to the United States and Casey Stengel, who was the manager of the New York Yankees had seen Rogan play tipped off L. Wilkinson about his talent. Wilkinson hired Rogan to pitch for the All Nations, a mixed-race team.
Rogan moved on to the Kansas City Monarchs at the age of thirty, where he played for eleven seasons. Rogan later became the manager of the team in 1926. However, many players felt he was not the best manager because he was such a good player himself. Since Rogan had served in the military, his way of managing was very strict. Regardless of his managing techniques, he was noted for being one of the best and most versatile players in history. Rogan was best-known for his fastball and assortment of effective pitches.
Rogan retired from the Monarchs in 1938. He worked as an umpire until 1946 in the Negro American League. He died in 1964. He was inducted into the Baseball Hall of Fame in New York in 1998.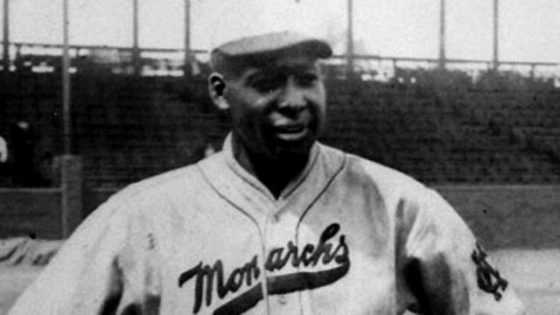 source:
http://www.baseball-reference.com/bullpen/Bullet_Rogan
http://www.thebaseballpage.com/history/bullet-joe-rogan
http://aaregistry.org/historic_events/view/bullet-joe-rogan-negro-league-great