Clarence Dunnaville Jr. was the first lawyer of color employed by the Internal Revenue Service and he also was the first black lawyer hired by AT&T. His career as a pioneer business lawyer and civil rights activist spans five decades.
Dunnaville's interest in civil rights began at the age of nine, when the Ku Klux Klan burned a cross at his Roanoke home. While attending Morgan State College (later Morgan State University), he picketed segregated theaters and participated in sit-ins to desegregate lunch counters. In 1957 he earned a law degree from Saint John's University School of Law.
Dunnaville was appointed by Robert F. Kennedy as an assistant U.S. attorney general for the Southern District of New York. While working as an attorney for Western Electric (part of AT&T), Dunnaville volunteered in 1967 with the Lawyers' Committee for Civil Rights Under Law to protect African Americans' voting rights in Mississippi, where a shotgun-wielding deputy sheriff chased him from the town of Marks.
He returned to Virginia in 1990 and joined civil rights attorney Oliver W. Hill's Richmond law firm. Dunnaville later opened his own practice. He has received numerous awards, including the Virginia State Bar Diversity Conference's first Achievement Award, which was renamed in his honor.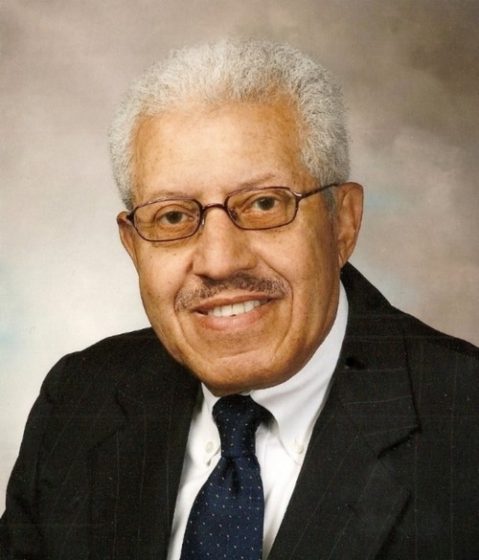 source:
http://clarencedunnaville.com/