William H. Butler was most likely born into slavery in Maryland around 1829. He may have been the son of Delia Butler, who was owned by Rezin H. Snowden of the Fourth District in Anne Arundel County. Snowden manumitted Delia and her son William Henry on January 6, 1844.
By the 1800s, Butler was living in Annapolis where he got involved in the thriving free black community. By 1860, Butler was living a good life. He owned $3,000 worth of real estate and $100 of personal property. He continued to prosper during the 1860s, becoming a substantial landowner and prominent member of the community.
In 1863, he paid $550 for a new family residence at 148 Duke of Gloucester Street at the corner of Market Street. Like many other African Americans, Butler also purchased several lots on Market Street and other downtown sites, building houses that he then rented to both black and white families. By 1870, Butler's wealth included real estate valued at $14,000.
Butler's ground-breaking achievements also extended to the political arena. His civic leadership and wealth probably made him an attractive candidate to be Annapolis' first African American elected city official.
Serving as city alderman from 1873 to 1875, Butler became the first known African American to be elected to public office in Maryland. Butler died unexpectedly at his home in Annapolis on October 3, 1892.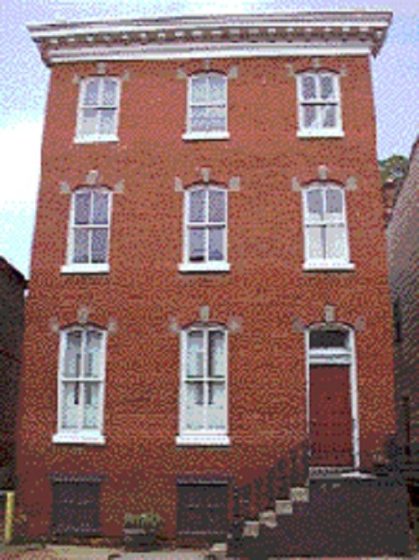 source:
http://msa.maryland.gov/megafile/msa/speccol/sc3500/sc3520/013000/013083/html/13083bio.html