Clarence Sumner Greene was the first black neurologist in the United States. He earned the distinction of becoming the first black neurosurgeon in the country. After 7 years of general surgery residency and 4 years as a professor of surgery at Howard University, he was granted the opportunity by the legendary Wilder G. Penfield to train in neurosurgery at the world-renowned Montreal Neurological Institute from 1947 to 1949.
Greene was born on December 26, 1901, in Washington, D.C. He excelled in baseball, basketball, football, and track in high school. He was known as the "Bronze Apollo" for his good looks, according to the "Journal of the National Medical Association."
Before turning to medicine, he received his degree in dentistry from the University of Pennsylvania in 1926. Greene received his medical degree from Howard University College of Medicine in 1936. He spent seven years training in general surgery and received certification from the American Board of Surgery. After serving for four years as a professor of surgery at Howard University, Dr. Greene trained in neurosurgery at the Montreal Neurological Institute.
On October 22, 1953, Dr. Greene became the first black neurologist when he became certified by the American Board of Neurological Surgery.
Dr. Greene performed the first craniotomies for intracranial aneurysms and brain tumors at Freedman's hospital, surgery for herniated intervertebral discs and sympathectomies for hypertension, and initiated the surgical approach to stroke. Dr. Greene's other accolades include becoming a diplomat of the National Board of Medical Examiners in 1938, and, in 1943, becoming only the eighth African-American (and the first from Howard University) to be certified by the American Board of Surgery. Dr. Greene died at the age of 55 years old.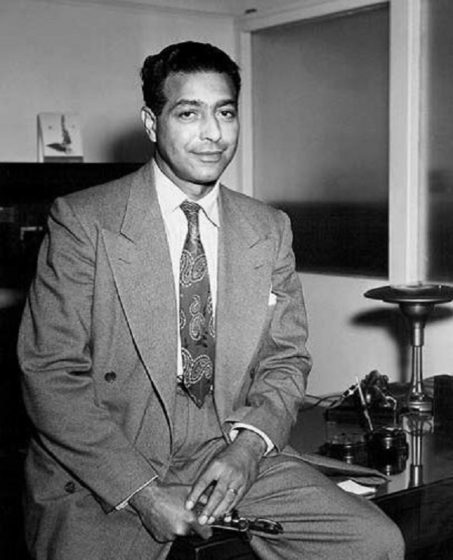 sources:
http://drwoodymc.com/(11)CSG.pdf