Cora Mae Brown dedicated her life to working closely with African American communities, especially the women during the Great Depression and into the war years. She became the first black woman to serve in the Michigan State Senate where she supported legislation for fair housing and equal employment.
Brown was born in 1914 in Bessemer Alabama. At the age of eight, she along with her family migrated to Detroit. She was mentored by the lively women of the community, female activists who encouraged her to attend Fisk University.
While at Fisk, Brown studied with the renowned sociologist, E. Franklin Frazier, she later graduated with a degree in sociology. In the early 1940s, Brown attended Wayne State University Law School. Upon her graduation in 1948 she began to explore the possibility of running for public office.
Brown served two terms in the Senate as a pioneer in civil rights. She then attempted to reach the halls of Congress by running for the House of Representatives in 1956. After losing her race, Brown was appointed as the special associate general counsel of the U.S. Post Office in 1957 where she remained until retirement.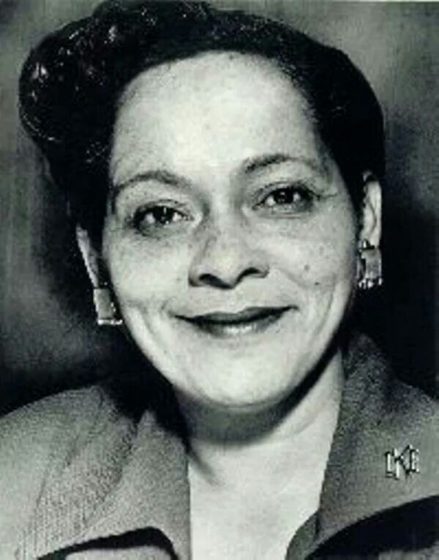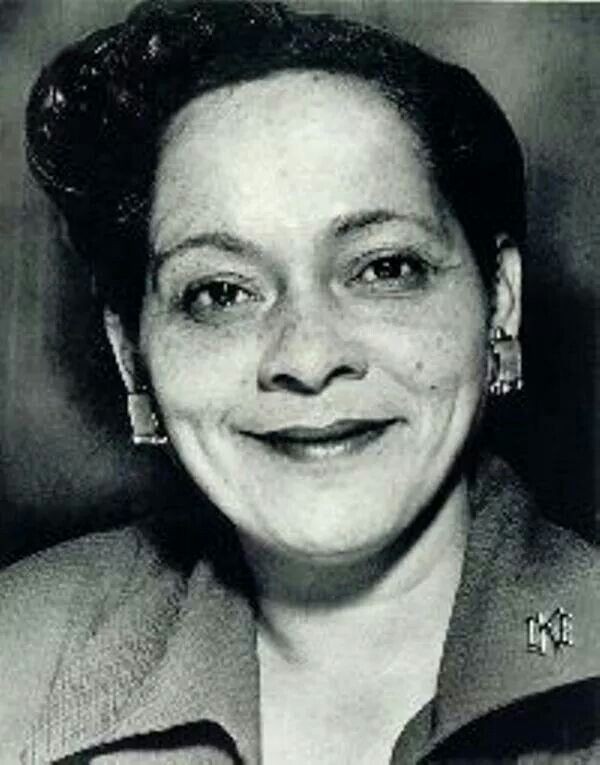 source:
http://www.blackpast.org/aah/brown-cora-mae-1914-1972
http://elmwoodhistoriccemetery.org/biographies/cora-brown/