Crystal Bird Fauset was the first black woman to work as a state legislator in the United States. Fauset was born in 1894 in Princess Anne, Maryland. Her family later moved and she grew up in Boston, Massachusetts.
Between 1914 and 1918, she worked as a teacher in the public school system in Philadelphia. The same year, she began working as a field secretary for African American girls in the Young Women's Christian Association (YWCA), a job which she held until 1926.
Fauset later founded the Colored Women's Activities Club for the Democratic National Committee at which she helped African American women register to vote. In response to her efforts, the Roosevelt Administration appointed her director of the Women and Professional Project of the Works Progress Administration (WPA) in Philadelphia.
She was elected to the Pennsylvania State Legislature in 1938, representing the 18th District of Philadelphia, which was 66 percent white at that time. As a state representative, Fauset introduced nine bills and three amendments on issues concerning improvements in public health, public relief, housing for the poor, and supporting women's rights in the workplace.
Her friendship with First Lady Eleanor Roosevelt helped her get a position as assistant director and race relations director of the Office of Civil Defense. She became part of President Roosevelt's "Black Cabinet" in 1941. Fauset died on March 27, 1965.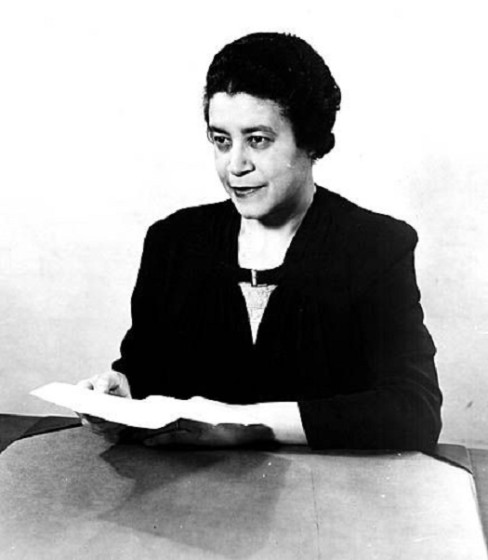 source:
https://www.nwhm.org/education-resources/biography/biographies/crystal-bird-fauset/