Dorothea Towles Church was the first successful black fashion model in Paris. Church was born in Texarkana, Texas. She was one of seven children born to Thomas Elsworth Towles, a mechanic, and his wife Anabella Clark.
Church attended Paul Laurence Dunbar High School in Texarkana, and later went on to attend Wiley College, where she received a bachelor's degree in biology and pre-med. After her mother's death in 1943, she moved to Los Angeles, California, to live with Dr. Henry Towles, a prominent physician and real-estate broker, and his wife. She worked as a clerk, secretary, and cashier, until 1945, when she began teaching biology and drama at Jefferson High School in Los Angeles.
In the 1940s, she began appearing in charity fashion shows on the West Coast and she also started to train models. In 1949, she traveled to Paris and decided to try out for some modeling assignments. Christian Dior hired her to replace one of his regular models who was out on vacation. Her assignment with Dior led to her spending the next five years in France, modeling for Jacques Fath, Elsa Schiaparelli, and Pierre Balmain.
In 1954, she returned to the US and began a tour of black colleges, showcasing her couture line. Her fashion shows served as fundraisers for Alpha Kappa Alpha, a sorority for black women. Not only did Towles model but she designed gowns as well. In 2000, she began writing her memoirs with the working title, "I Did It With My Body." However, it was never finished. Dorothea Towles Church died in 2006.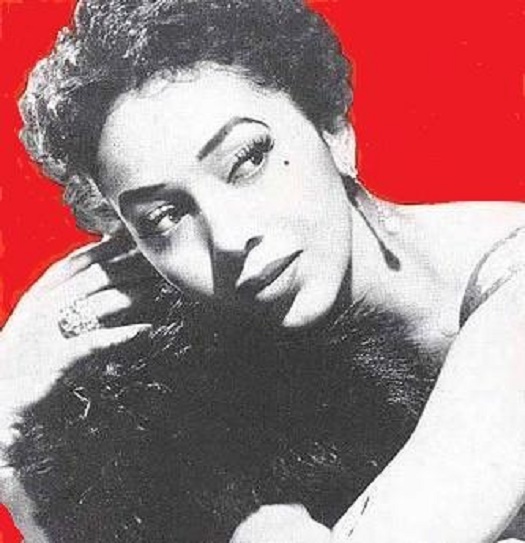 Sources:
https://tshaonline.org/handbook/online/articles/fch79
http://www.britannica.com/biography/Dorothea-Towles-Church