Horace Cayton was a slave who later became the publisher of a Seattle newspaper.
Cayton was born on a Mississippi plantation, his family later moved to a farm near Port Gibson, Mississippi, after Emancipation. Cayton took odd jobs to help support himself through Alcorn College in Mississippi. After graduating, he headed west staying briefly in Salt Lake City, Kansas, and Portland, Oregon, before he ended up in Seattle, Washington.
Once Cayton arrived in Seattle, he began working for the Populist newspaper. He later took a job as a political reporter for the Seattle Post-Intelligencer and also worked at the Seattle Standard, the city's first newspaper for Black people. The Seattle Standard shut down in 1893, and Cayton issued the first edition of the Seattle Republican on May 19, 1894.
Cayton married Susie Revels, who was the daughter of the first Black senator, Hiram Revels. The content of the paper was political and covered local, state, and national politics. He covered a variety of stories about Black success and activities taking place with within the Black communities.
Cayton was a frequent delegate to the county and state nominating conventions. He became secretary of the party's King County convention in 1902, and for several years, he was also a member of the Republican State Central Committee.
However, during this time, white prejudice throughout the city began to grow. Cayton fell victim to the changing racial and political power in Seattle. In 1917, the Seattle Republican closed, three months after Cayton published an article about a Southern lynching. Many people canceled their subscriptions and advertisers left the publication as well. However, that did not stop Cayton from trying to continue his success.
From 1916 to 1921, he published Cayton's Weekly, but was unable to make it a success. He eventually lost everything and moved to a modest home near Mt. Baker Park. Cayton found work as an apartment house manager and his wife worked as a housekeeper. Cayton died in 1940.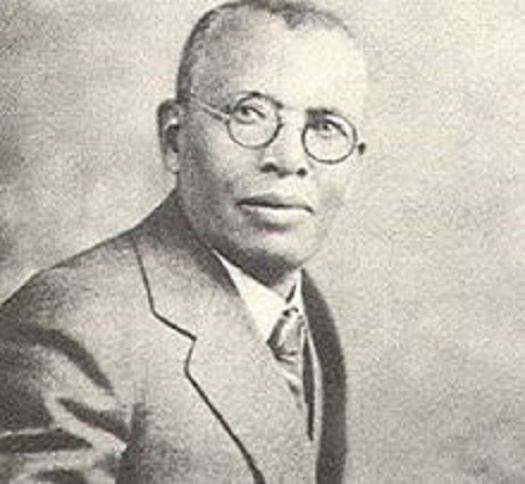 source:
http://www.historylink.org/index.cfm?DisplayPage=output.cfm&file_id=309