Madeline Wheeler Murphy was a well known African-American community activist, civil rights champion, advocate for the poor, and panelist on the Baltimore television show Square Off.
Murphy was born in Boston and raised in Wilmington, Delaware. She was educated in the Wilmington public schools and graduated valedictorian from Howard High School. After high school, she enrolled at Temple University in Philadelphia for two years.
Murphy worked as a freelance writer, community organizer, and activist. She devoted social, racial and economic justice through her use of the written word and through various forms of civic engagement. During her sixty years in Baltimore, she participated in numerous community organizations. As a resident of Cherry Hill, she ran unsuccessfully for City Council.
Murphy organized one of the first contingents of neighborhood VISTA volunteers, a group that later became active in the National Welfare Rights Organization and tenant organizing. During her life, she mentored many African-American women in Baltimore from childhood through college and beyond. Admirably, her community work was both personal and public, and grassroots as well as civic.
During the late 1970s, Murphy appeared as a regular guest host on the Larry Angelo Show. She also served as a guest reporter on Black Point and Black News Conference with Wiley Daniels on Baltimore's WJZ-TV. Murphy wrote and broadcast a weekly commentary for the Morgan State University radio station WEAA, on its program Impact News. Madeline Wheeler Murphy died on July 8, 2007.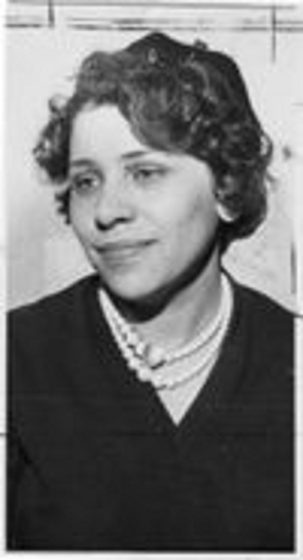 source:
https://en.wikipedia.org/wiki/Madeline_Wheeler_Murphy