Dr. James B. McMillan was born in Aberdeen, Mississippi, on January 14, 1917. He was five years old when his protective grandfather died and Mississippi's scary racial environment caused his family to move to Chicago, Illinois, where they lived a short time before moving to Detroit, Michigan.
McMillan attended primary school in Michigan and later the University of Michigan. He also attended the University of Detroit where he was recognized as a young freedom fighter playing on the football team as the first black. He earned his Doctor of Dental Surgery degree from Meharry Medical School of Dentistry, the country's first black medical college. McMillan served in the Army Dental Corps during World War II and the Korean War.
Dr. McMillan arrived in Las Vegas in the summer of 1955 after a long sight-seeing trip that included a tour of the Grand Canyon in the company of his daughter, Jamilla, son, John, Jr., and Mickie, his fiancee. He and Mickie were married in a poolside ceremony at the brand-new, although short-lived, Moulin Rouge Hotel and Casino.
Shortly after arriving to the city. Dr. McMillian's passion for civil rights plunged him into the local struggle for an even playing field for blacks. He became the president of the local branch of the National Association for the Advancement of Colored People (NAACP), which soon gave him statewide recognition for the successful quest to desegregate the town.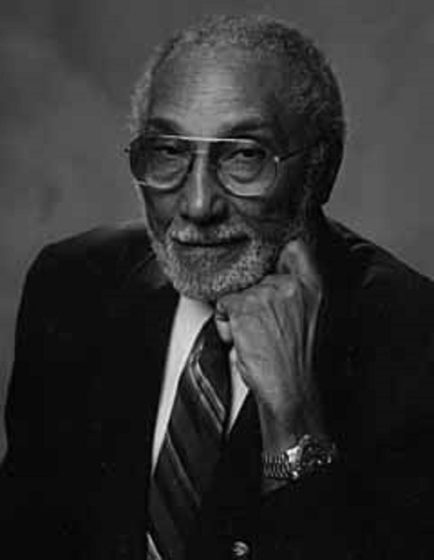 source: