Dr. Miles V. Lynk was born the son of slaves in a small rural town in Tennessee. Despite difficult times, Lynk went on to attend the historically Black Meharry medical College in Nashville and became the first black doctor to practice in Madison County, Tennessee.
At the age of six, Lynk's father was killed in an accident, and he was forced to take on adult responsibilities in helping his mother on the farm. Lynk attended the rural black schools five months out of the year, and his mother tutored him herself with books she could acquire.
Lynk worked the summer of 1888 as a school teacher for the rural black schools at the age of 17. He managed to save his money so that he could continue his education in medicine. He traveled to Meharry College to study medicine after working as an apprentice to Dr. Jacob C. Harriston in his hometown of Brownsville. Under Dr. Harriston, Lynk learned a lot about the field. By the age of 21, Lynk had established the Medical and Surgical Observer, the first national medical journal for Black physicians. Lynk spent much of his time working to develop educational and professional opportunities for African-American physicians.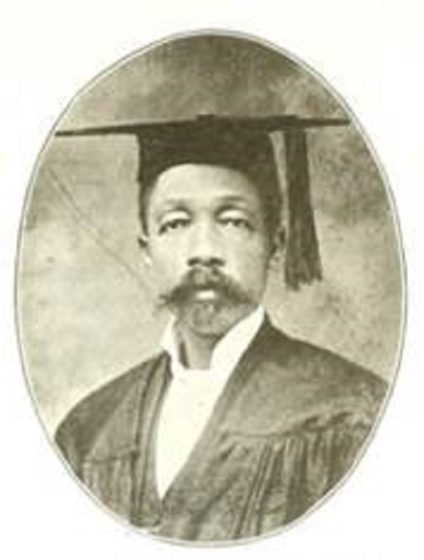 In 1890, Lynk and his wife, Beebe Lynk, established the University of West Tennessee Medical College. They took out a loan with their own home as collateral so they could purchase land for the college. The couple were able to provide Black people with the opportunity to go college. Lynk contributed to the founding of the National Medical Association and received the Distinguished Service medal of the National Medical Association at the 57th annual convention.
In 1892, Miles published the first national medical journal published for African American practitioners. The Medical and Surgical Observer was stamped and labeled by the Library of the Surgeon General's Office in Washington, D.C., as the "Only Negro M.J. in America." The journal connected the isolated African-American medical practitioners all over the country. Lynk also published books on African-American history. He died on December 29, 1956.
sources:
http://tennesseehistory.com/class/Lynk.htm
http://www.bluffcitymedicalsociety.org/home/history/