Dr. Yvonne Kennedy was an educator, former college president, state legislator, civic and organizational leader.  She was among the first wave of Black political leaders to reap the benefits of civil rights activism in Alabama. Kennedy was often referred to as the "Black Jackie Onassis" for her style and grace.
Kennedy was born on January 8, 1945, in Birmingham, Alabama to Leroy and Thelma Kennedy. She received an Associate's degree from S.D. Bishop State Junior College, a Bachelor's degree from Alabama State University and a Master's from Morgan State University. She also earned her Ph.D. from the University of Alabama and was awarded an Honorary Doctor of Letters from Lane College in Jackson, Tennessee.
She was initiated into Delta Sigma Theta Sorority, Inc. in 1964 at Alabama State University, and went on to serve in several leadership positions from the local to the national level. She served as the sorority's 19th National President from 1988-1992. Dr. Kennedy was first elected to the Alabama statehouse to represent the city of Mobile in 1979.  She became president of Bishop State in 1981 and resigned from that position in 2007.
Dr. Kennedy served as a Ranking Minority Member of the Economic Development and Tourism and the Children and Senior Advocacy House, transportation, utilities, and infrastructure committees.  She was a Democratic member of the Alabama House of Representatives, representing the 97th District from 1982 until 2012.
Kennedy also was a member of the American Association for Higher Education Board, America's Junior Miss Scholarship Foundation Incorporated and Christian Methodist Episcopal Church. She was also Youth Director of the Board of Christian Education, Southeast Alabama Conference. Dr. Yvonne Kennedy died on December 8, 2012, at UAB Hospital in Birmingham, Alabama.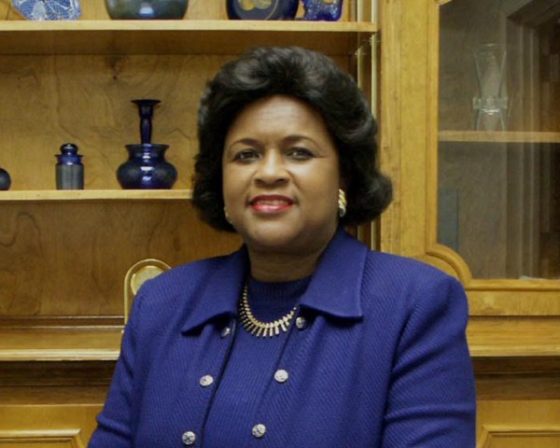 source:
https://bishop.house.gov/media-center/congressional-record-statements/in-honor-of-dr-yvonne-kennedy