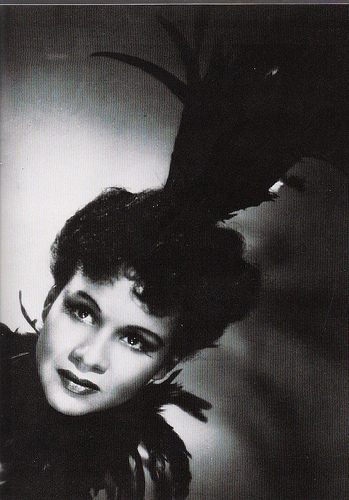 At Black Then, we frequently see interesting photos that give us a glimpse into the past. They tend to show us a piece of black history that is often not covered in textbooks, in history classes, or shown in the media.
In a photo that we found on Black History Album , we see this great image called "Katherine Dunham Collection" . The picture shows Katherine Dunham in Tropical Revue, 1934.
Vintage African American photography courtesy of Black History Album, The Way We Were.
Follow Us On Twitter @blackhistoryalb
Found On Flicker.com in Black History Album