In 1851, "Frank Case," became one of the most disputed trials in the early history of California.
A Missouri slave owner by the name of Calloway, took his slave Frank to work in California's gold mines in 1850. Soon after arrival at the mines, Frank eluded his owner to join the ranks of freedom seekers who had found refuge in San Francisco's growing Black community.  Calloway began a search for Frank and finally located him in San Francisco.
Frank was captured and imprisoned under the conditions set forth by the recently enacted federal Fugitive Slave Act. Several African Americans in the community joined together with some white abolitionists to protest the detainment. The groups rallied in Frank's defense, and sought out legal counsel to represent him. An affidavit was sent to a local judge, Roderick Morrison, which described Frank's detainment and forthcoming deportation back to Missouri.
The case went before Judge Morrison, who handed down a ruling that shocked California's pro-slavery elements. Morrison stated that the federal Fugitive Slave Act had no bearing on the Frank Case because the young freedom seeker had left Calloway while already in California, and had not crossed state lines. Morrison further noted that Calloway had produced no evidence demonstrating that Frank was indeed his property.
During the trial, Frank stated he had been enslaved, however, the Judge rejected his remarks, as the California State Legislature had made testimonies by Blacks in court illegal. Judge Morrison,  ruled a Frank as a free man.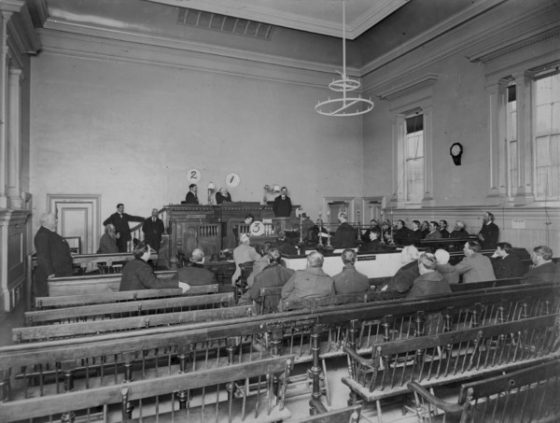 source:
https://www.nps.gov/subjects/ugrr/discover_history/vignette_details.htm?ID=4072886