Emmett Chappelle (born October 25, 1925)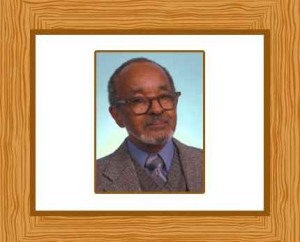 #African American scientist and researcher and a recipient of 14 U.S. patents. He discovered that a particular combination of chemicals caused all living organisms to emit light.
Ernest Everett Just (August 14, 1883 – October 27, 1941)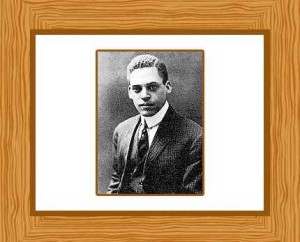 African American biologist and author known for his work on egg fertilization and the structure of the cell.
James West (born February 10, 1931)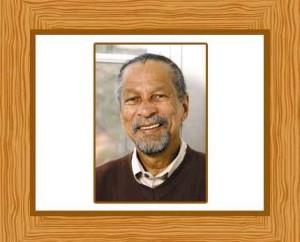 African-American inventor who developed the microphone in the 1960s. He holds 47 U.S. and more than 200 foreign patents on microphones and techniques for making polymer foil-electrets.
Mae Jemison (born October 17, 1956)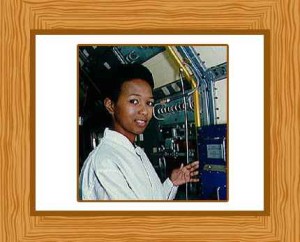 American physician and NASA astronaut known for being the first #black woman to travel in space.
Marie Maynard Daly (April 16, 1921 – October 28, 2003)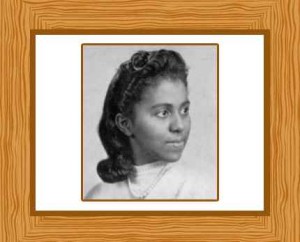 The first African American woman to earn a Ph.D. in Chemistry.
Norbert Rillieux (March 17, 1806 – October 8, 1894)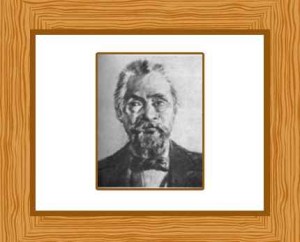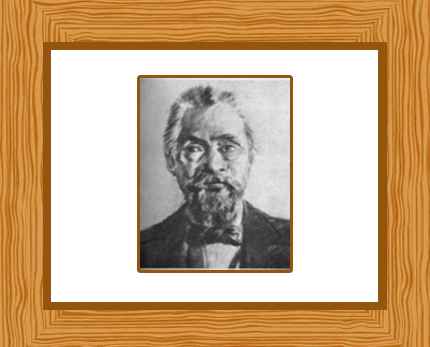 American inventor and engineer, best remembered for his invention of the multiple-effect evaporator.
Patricia Bath (born November 4, 1942)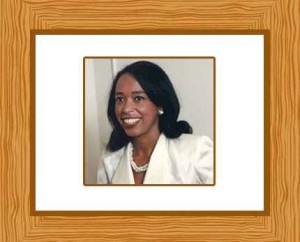 American ophthalmologist and inventor known for being the first African American woman doctor to receive a patent for a medical invention.
Percy Lavon Julian (April 11, 1899 – April 19, 1975)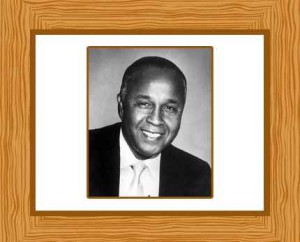 African American researcher known for being a pioneer in the chemical synthesis of medicinal drugs from plants.
Philip Emeagwali (born August 23, 1954)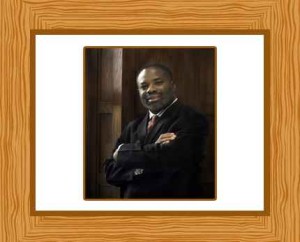 Nigerian-born scientist and inventor known for first using a Connection Machine supercomputer to help analyze petroleum fields.
Prof. Samuel Massie Jr. (July 3, 1919 – April 10, 2005)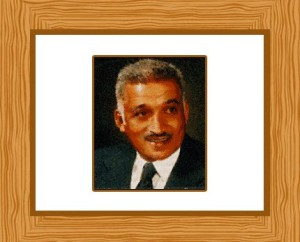 Organic chemist who was the first African American to teach at the U.S. Naval Academy.
Source: Famous Scientists