Howard Carroll was the lead guitarist for the influential and Grammy Award-winning gospel group The Dixie Hummingbirds.
The Dixie Hummingbirds started as a quartet of students formed by James B. Davis in a Greenville, South Carolina, high school in 1928. The group toured widely and recorded a cappella for the Decca label in the 1930s and then relocated to Philadelphia in the 1940s.
After World War II, as the sound of gospel changed, the Hummingbirds added bass, drums and guitar supplied by Carroll. They performed on Paul Simon's "Loves Me Like a Rock" in 1973 and won a Grammy for their own version. The band's influence extends well beyond gospel circles to artists including James Brown and Stevie Wonder.
Carroll organized the Lamplighters vocal group in 1946. The Lamplighters initially performed in a variety of musical styles before settling exclusively on gospel and changing their group name to the Nightingales and, later, the Sensational Nightingales. Carroll also accompanied the Zion Harmonizers of New Orleans on one late 1950s recording session for Gotham. Howard Carroll died in October, 2017, he was 92.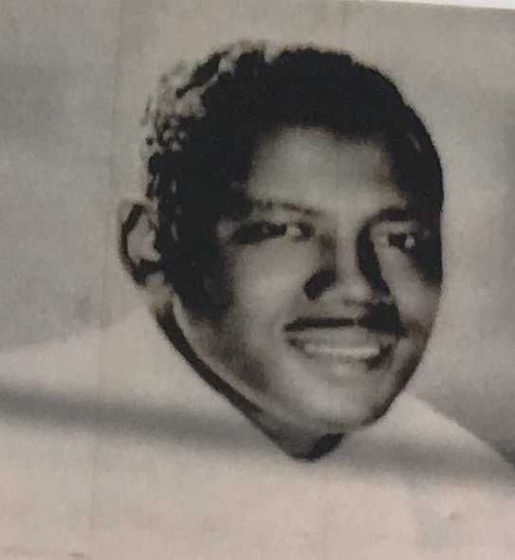 source:
http://www.phillytrib.com/obituaries/howard-carroll-last-original-member-of-the-dixie-hummingbirds/article_f6f2b548-2563-533f-af95-f5dc2c05ca5a.html