Attorney Alexander Pierre Tureaud, Sr. was the attorney for the New Orleans chapter of the NAACP during the Civil Rights Movement. With the assistance of Thurgood Marshall and Robert Carter from the NAACP Legal Defense and Educational Fund, A. P. Tureaud filed the lawsuit that successfully ended the system of Jim Crow segregation in New Orleans.
Tureaud was born on February 26, 1899. He received his early education in the schools of New Orleans. He received his law degree from Howard University in 1925. Tureaud first practiced law in Washington, D.C. He decided to return to his native state and opened a law office in New Orleans in 1926. In a later interview he stated that he never regretted the decision.
He dedicated his life fighting against racial discrimination in the south for fifty years. In 1927, Tureaud joined the NAACP's legal team as an attorney for the organization's Legal Defense Fund, filing numerous lawsuits to desegregate schools, businesses and public facilities in Louisiana and Mississippi. His name appeared on virtually every suit filed by the NAACP because for a time he was the only black lawyer in the state of Louisiana.
Tureaud also filed suit in 1953 against the Louisiana State University Board of Supervisors seeking desegregation on behalf of his minor son, A. P. Tureaud, Jr.  Alexander Pierre Tureaud, Sr., died on January 22, 1972.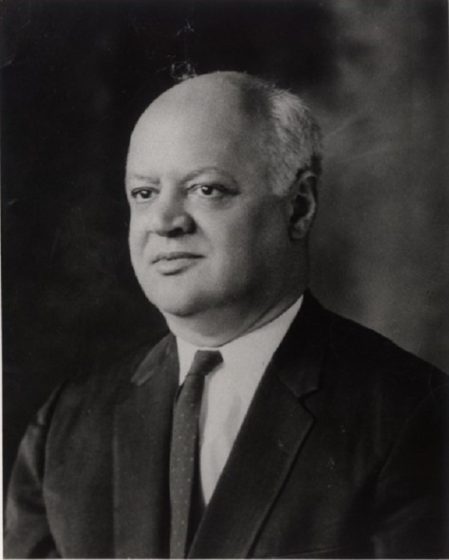 sources:
http://www.neworleanspast.com/todayinneworleanshistory/january_22.html
https://en.wikipedia.org/wiki/A._P._Tureaud