John Gilmore Riley, rose to prominence as an educator and civic leader. He received formal education from public and private institutions.
Riley was born a slave in 1857. He began his first teaching job in 1877 at a school in Wakulla County. In 1892 he became principal of the Lincoln Academy (located at 438 West Brevard Street in Tallahassee, Florida) where he served until his retirement in 1926.
Riley was among the few African Americans in Tallahassee to own property at the turn of the century. He acquired seven major downtown parcels of land, among them including the property on which he built his home, the site of the Department of Natural Resource and Bryant Building and the parking lot of the Florida State University Law School.
Riley also served as Grand High Priest of the Royal Arch Masons of Florida, a fraternal organization. His 1895 house is the last physical evidence of a thriving middle-class African-American community that existed in downtown Tallahassee at the turn of the 20th century. The wood-frame house has been a museum since 1995.
In 1996, the Riley House became the John G. Riley Center/Museum of African American History and Culture.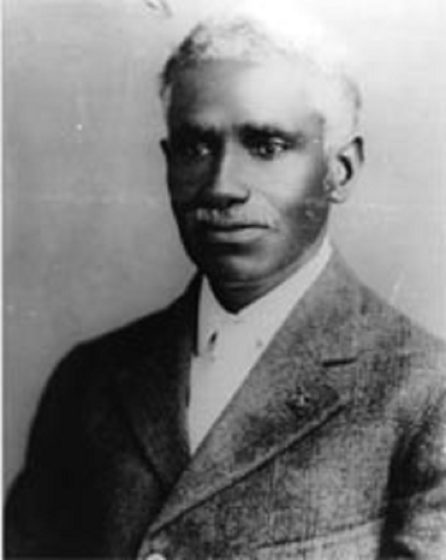 source: