Lola Mae Haynes Hendricks was corresponding secretary for Fred Shuttlesworth's Alabama Christian Movement for Human Rights from 1956 to 1963. She assisted Wyatt Walker in planning the early portions of the Southern Christian Leadership Conference's involvement in the 1963 Birmingham Campaign during the Civil Rights Movement.
Born Lola Mae Haynes in Birmingham, Alabama, her parents were a coal-truck driver from LaGrange, Georgia and a domestic cook from adjacent Chambers County, Alabama. Along with her sister, she attended Ullman High School. However, Lola Mae would later graduate from A. H. Parker High School in Birmingham. After high school, she took classes for two years at the Booker T. Washington Business College. She then took a job in a black-owned insurance company, married Joe Hendricks, and moved to the middle-class African-American neighborhood of Titusville in the segregated city.
Hendricks joined the National Association for the Advancement of Colored People (NAACP). When the group was outlawed by the State of Alabama in 1956, she became one of the early members of the Alabama Christian Movement for Human Rights. The ACMHR, was led by Shuttlesworth, who organized local boycotts and demonstrations as well as coordinating legal challenges to Birmingham's segregation laws in the 1950s and 1960s.
In 1962, Hendricks traveled to New England as a field director for the Southern Conference Education Fund, raising awareness among Northerners about the realities of Southern segregation and soliciting donations of Christmas toys for movement members boycotting Birmingham's department stores.
Hendricks applied directly to Public Safety Commissioner Eugene "Bull" Connor for a parade permit for the first day of marches and was told "You will not get a permit in Birmingham, Alabama to picket. I'll picket you over to the jail." Hendricks was critical in making sure that the stories from participants and activists of the ACMHR and the Birmingham Movement were recorded, documented and preserved. As the former ACMHR corresponding secretary, she also helped to identify archival collections and organizational papers that were useful to historians studying the civil rights revolution in Birmingham. Lola Hendricks died May 17, 2013.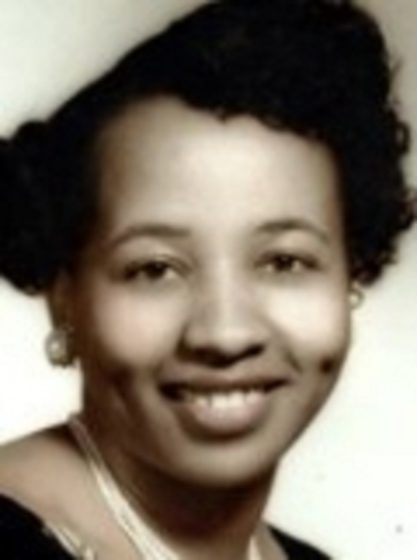 source:
http://crdl.usg.edu/people/h/hendricks_lola_1932/?Welcome