Lord Beaconsfield Landry was an American physician, civic leader and incredible vocal soloist. Landry was born in Donaldsonville, Louisiana, and his father, Pierre Landry, was the first Black mayor of the town. Landry received his early education in Donaldsonville schools and completed his high school education at Gilbert Academy in Baldwin, Louisiana.
In 1902, he received his B.A degree from Fisk University, where he was also a member of the Fisk Jubilee Singers. He was an instructor until 1904, when he enrolled in Meharry Medical College. He received his M.D. degree in 1908 and returned to New Orleans to practice medicine in Algiers.
Landry was noted for his interest in helping people who were less fortunate. He started a column "How to Keep Well" in the Louisiana Weekly newspaper in order to educate the communities on proper health practices. He operated a free clinic for the poor people of Algiers. He also directed the Osceola Five, an all-male vocal group that specialized in Black cultural music for educational and religious programs. In 1934, Landry died from blood poisoning.
In 2013, Landry-Walker College and Career Preparatory High School, opened on the west bank of Orleans Parish in Algiers, New Orleans, Louisiana. The school opened in 2013 after the merger of L.B. Landry High School and O. Perry Walker College and Career Preparatory High School, which were named after Lord Beaconsfield Landry and Oliver Perry Walker, respectively.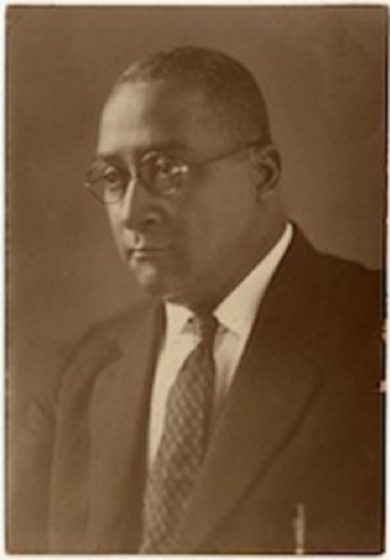 source:
http://www.aaregistry.org/historic_events/view/lord-beaconsfield-landry-doctor-and-activist