Louis Caldwell, was once called "Gary, Indiana's most outspoken black lawyer and local NAACP leader."
Caldwell was a native of Copiah County, Mississippi. He graduated from the State Normal College of Mississippi in 1903.
After completing his studies, he moved north, where he later attended Northwestern Law School, working as a Pullman porter to help finance his education until he graduated in 1913.
In 1915, Caldwell left for Gary, Indiana, where—while waiting to be admitted to the Indiana bar—he worked temporarily for the American Sheet and Tin Plate Company.
As an attorney, Caldwell combined the expertise and knowledge of a professional man with the bitter experience of the poor in such a way that he commanded the confidence and respect of a wide range of people.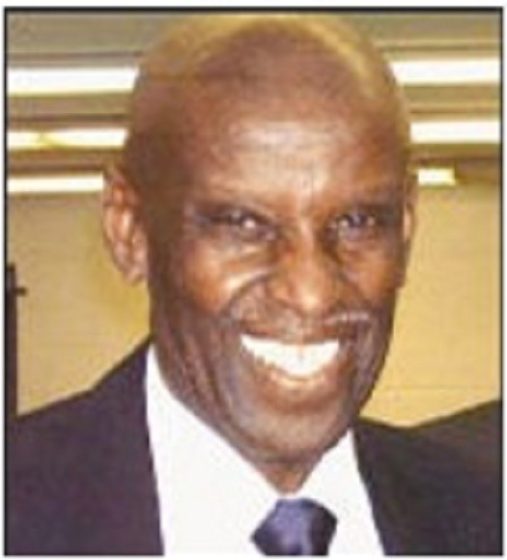 source:
http://www.indianalegalarchive.com/journal/2015/2/18/thirst-for-justice