Lemuel Penn joined the Army Reserve from Howard University. He served in World War II in New Guinea and the Philippines, earning a Bronze Star. Penn, father of three, was 48 at the time of his murder by Klansmen.
Penn along with two other black Reserve officers was driving home to Washington, D.C., from Fort Benning, Georgia, where the men were at summer camp. The Chevrolet Biscayne the men were traveling in was spotted by three white members of the United Klans of America: Cecil Myers, James Lackey, and Howard Sims. The Klansmen noted that the car had Washington plates. Sims had made up in his mind that day that he was going "to kill him a [explicit]."
Just before the highway crossed the Broad River, the Klansmen's Chevy II pulled alongside the Biscayne. Myers raised a shotgun and fired, and from the back seat, Sims did the same. Penn was shot to death.
Lackey and Sims were identified as the ones who chased the trio of Army reservists. Sims and Myers were tried in state superior court, but were found not guilty by an all-white jury. Federal prosecutors eventually charged both for violating Penn's civil rights under the Civil Rights Act of 1964.
On June 27, 1966, criminal proceedings began against Sims, Myers, Lackey, and three other local Klansmen, Herbert Guest, Denver Phillips, and George Hampton Turner. Weeks later, Sims and Myers were found guilty of conspiracy charges by a federal district court jury. Their four co-defendants, however, were acquitted. Sims and Myers were sentenced to ten years each and served about six in federal prison.
Out of Penn's murder arose the Supreme Court case United States v. Guest, in which the Court affirmed the ability of the government to apply criminal charges to private conspirators who deprive a person of rights secured by the Fourteenth Amendment of the United States Constitution with assistance from a state official.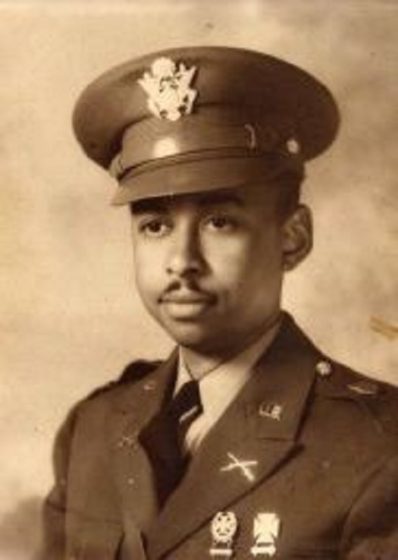 source:
http://www.georgiaencyclopedia.org/articles/history-archaeology/lemuel-penn-murder