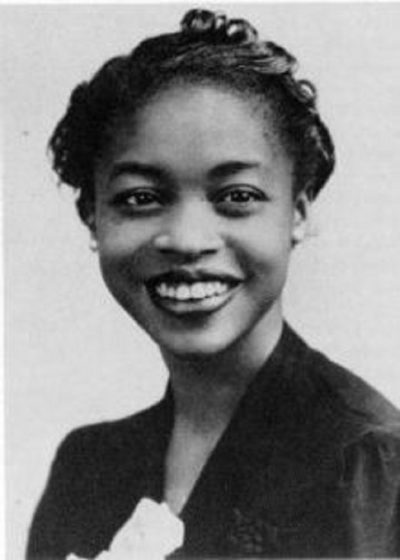 Margaret Walker Alexander published her first poem, " I Want to Write", at the age of fifteen. The poem appeared in the 1934 edition of Crisis Magazine, which was then being edited by W.E.B. DuBois.
Alexander was born in Birmingham, Alabama. After completing her primary education, she attended Northwestern University, where she obtained her B.A. She later received her M.A., and PhD from the University of Iowa.
After completing her education, Alexander secured her first job working for the WPA Federal Writer's Project in Chicago. She was recognized as an expert on the Harlem Renaissance, a black cultural revolution of the 1920s.
During the late 1940s, Alexander moved to Jackson, Mississippi, where she taught English at Jackson State University, for over thirty years.
Although, Alexander is best known for her poetry, she wrote an array of essays, interviews, speeches, biographies, and the novel Jubilee, which commemorates her great-grandmother, who survived slavery. In all, Walker produced nine books and many distinguished pieces of writing which mainly celebrate African-American history and culture.
Today she is honored as a writer, lecturer, and poet. Some of her other published works include: Prophets For A New Day, October Journey, Jubilee, How I Wrote Jubilee, For My People, and co-authored with Nikki Giovanni Poicet Educations.
sources:
http://mwp.olemiss.edu//dir/alexander_margaret_walker/index.html