Vincent Tubbs was a leading African American journalist, who became the first black person to head a motion picture industry union.
Born Verley Trenton Tubbs, Jr. in Dallas, Texas, on September 25, 1915, he later became known as Vincent Trenton Tubbs, Jr.
After completing his primary education, he attended Morehouse College in Atlanta, where he received his A.B. in 1938, and in 1939 he attended Atlanta University. From 1943 to 1954 he went to work for the Baltimore Afro-American news chain and from 1943 to 1945 he was one of a handful of black war correspondents during World War II, and in 1947 he received a War Department citation.
Tubbs joined Johnson Publishing Company in Chicago in 1954 and became associate editor of Ebony magazine.From 1955 to 1959 he was managing editor of Jet magazine. In 1956, he was founder and president of the Windy City Press Club, and he won that group's award in 1957.
Tubbs began his career in entertainment publicity at Warner Bros in 1959. Television in California. In the early 1960s, he worked on several successful programs, including "The Lawman," "77 Sunset Strip," and "Cheyenne That same year he won the Newsman's Newsman Award.
In 1967, Tubbs was elected as president of the Hollywood Publicists Guild. It was the first time that an African American had headed a motion picture guild. Tubbs also helped found the United Television Movie Equity Guild to help minorities in motion picture technical fields. Tubbs was elected president of the Black Filmmakers Hall of Fame in 1979. Vincent Tubbs died on January 15, 1989.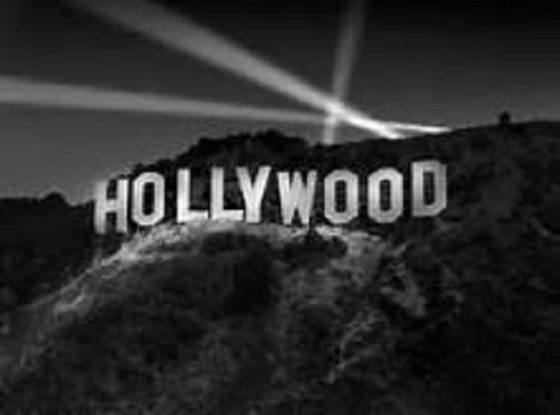 source:
https://en.wikipedia.org/wiki/Vincent_Tubbs