Peter K. Jones was an American Republican politician who served as a member of the Virginia House of Delegates, representing Greensville County from 1869 to 1877. He was one of the first African-Americans to serve in Virginia's government.
Jones was born free in Petersburg, Virginia in 1828 to Moses and Lucintha Jones. Jones first acquired property in 1857. Soon after the end of the American Civil War (1861–1865), he became active in politics and began urging blacks to become self-sufficient and advocating for black suffrage and unity.
He moved to Greensville County about 1867, and that same year he won a seat at the convention required by the Reconstruction Acts to write a new state constitution. A member of the convention's radical faction, Jones voted in favor of granting the vote to African American men and against segregating public schools. He represented Greensville County for four consecutive terms from 1869 to 1877. During his time in office he worked tirelessly to protect the rights of African Americans. Peter K. Jones died under unknown circumstances on February 17, 1880.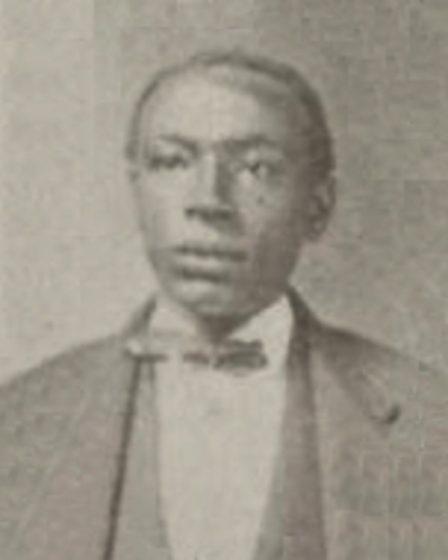 source:
https://www.encyclopediavirginia.org/Jones_Peter_K_ca_1834-1895