Brought From Africa To America
Twas mercy brought me from my Pagan land,
Taught my benighted soul to understand
That there's a God, that there's a Saviour too:
Once I redemption neither sought nor knew.
Some view our sable race with scornful eye,
"Their colour is a diabolic die."
Remember, Christians, Negro's, black as Cain,
May berefin'd, and join th' angelic train.
Phillis Wheatley
Phillis Wheatley became the first African American and one of the first women to publish a book of poetry in the colonies in 1773.
Wheatley arrived in Boston, Massachusetts, on a slave ship in 1761 and was purchased by John Wheatley as a personal servant to his wife. Wheatley received lessons in theology, English, Latin and Greek. Ancient history was soon folded into the teachings, as were lessons in mythology and literature. At a time when African Americans were discouraged and intimidated from learning.
Wheatley wrote her first published poem at around age 13. The work, a story about two men who nearly drown at sea, was printed in the Newport Mercury. Other published poems followed, with several also being published, further increasing Wheatley's fame.
heatley had traveled to London to promote her poems and received medical treatment for a health ailment that she had been battling. After her return to Boston, life was not the same for Wheatley. While ultimately freed from slavery, she was devastated by the deaths of several Wheatley family members. Phillis Wheatley died in her early 30s in Boston, Massachusetts, on December 5, 1784.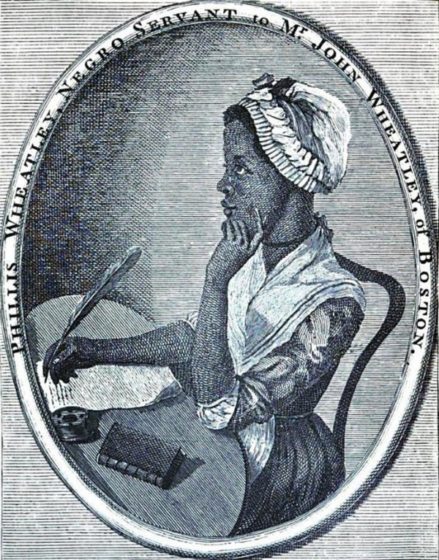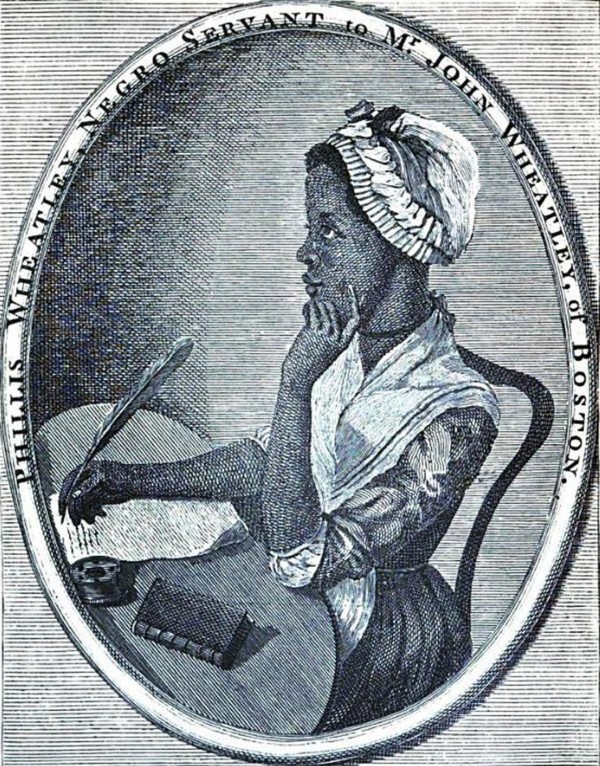 source:
https://www.biography.com/people/phillis-wheatley-9528784#!