Princeton University will remove the name of its 34th president, who once blocked Black students from enrollment.
As of June 29, President Woodrow Wilson's name is no longer welcomed at Princeton University.
The Ivy League school has recently announced that it will take steps to remove his name from the school of public and international affairs and one of its residential colleges, despite the prestige Wilson brings to the school's history.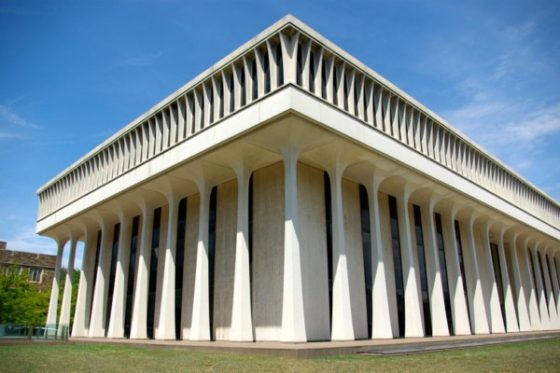 After his tenure at the institution, he became the 28th president of the United States.
Read more – https://thegrio.com/2020/06/27/racist-former-president-woodrow-wilson/