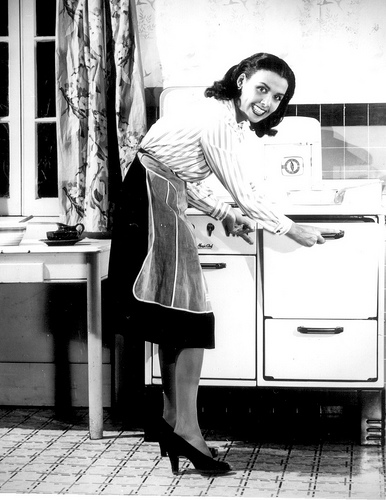 At Black Then, we frequently see interesting photos that give us a glimpse into the past. They tend to show us a piece of black history that is often not covered in textbooks, in history classes, or shown in the media.
In a photo that we found on Black History Album , we see this great image called "African Americans @ War, World War II" . The picture shows Lena Horne conserves fuel.
In Commemoration of the African American men and women who have served in the U.S. Armed Forces. Memorial Day 2008.
Want to know more about Black History ? Visit Discover Black Heritage.
Found On Flicker.com in Black History Album