Charles "Honi" Coles was a renowned tap dancer who performed at the Apollo and the Harlem Opera House. He also went on tour with Cab Calloway, Duke Ellington, and Count Basie.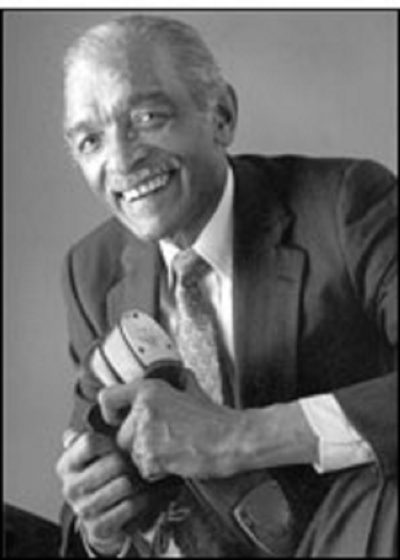 Coles performed in Broadway musicals, winning a Tony in 1983 for My One and Only. He appeared in the 1987 classic film Dirty Dancing. He also taught dance at Yale and Duke universities, and was the president of the Negro Actors Guild.
Coles was born on April 2, 1911, in Philadelphia, Pennsylvania. He developed his high-speed rhythm tapping on the streets of his hometown. He first went to New York City as one of The Three Millers, who were known for their intricate and difficult dance steps executed on tiny platforms.
From 1936 to 1939, Coles performed with the Lucky Seven Trio, who tapped on large cubes that looked like dice; the group often went through ten costume changes in the course of their act.
Touring with the big swing bands of Count Basie and Duke Ellington, the 6'2″ Coles polished his style, melding high-speed tapping with an elegant, yet close-to-the-floor style where his legs and feet did the work.
In 1991, Coles was awarded the National Medal of Arts by president George H.W. Bush. Charles Honi Coles died on November 12, 1992. He was inducted, posthumously, into the Tap Dance Hall of Fame in 2003.
source:
https://en.wikipedia.org/wiki/Charles_Coles