Rebecca A. G. Stiles Taylor was an educator and activist. Stiles was born in August 1879 in Savannah, Georgia, one of 11 children born to parents Henry and Annie Maria Hoag Stiles.
She attended segregated schools in Savannah and later attended the city's segregated Beach Institute, from which she graduated in 1896. Stiles dedicated her professional life to education as well as social and community service. She taught English in the Cuyler Junior High School from 1897 to 1926, and was the first African-American woman to serve as Savannah's Probation Officer in Juvenile Court in the 1920s. She nurtured her leadership skills through community service work by founding Savannah's Federation of Colored Women's Clubs in 1918.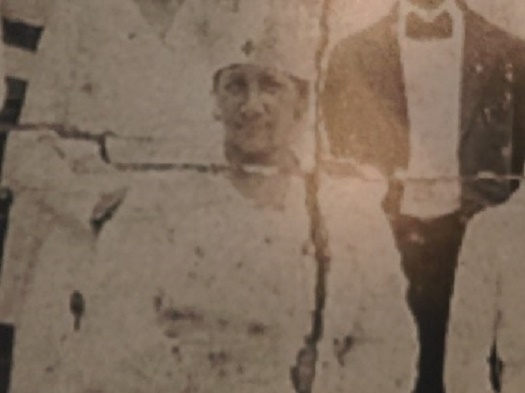 In 1920, Taylor and Mary McLeod Bethune created the Southeast Association of Colored Women's Clubs in Savannah, a division of the National Federation of Colored Women's Clubs, which was later named the National Association of Colored Women (NACW). Stiles served as corresponding secretary and as president of the Georgia Federation and Southeastern Federation from 1923 to 1927.
Stiles' work with the NACW allowed her to have a leadership role in organizing African-American women in Georgia and other Southern states, as her work enable the local populations to improved themselves and their communities. The organization also gave her an opportunity for her to work with the nation's leading African-American women activists, such as Mary Church Terrell, Mary McLeod Bethune, and Ida B. Wells-Barnett. These opportunities also launched her into a career in journalism.
Taylor's lifetime achievements have been featured in "Great Women in Georgia History," a project that was supported by the National Endowment for the Humanities. Rebecca is noted in several scholarly books for her commitment to the uplift of women through leadership and community welfare.
source:
http://georgiawomen.org/2014/04/taylor-rebecca-stiles/