As a young, black pastor in segregated Indianapolis in the 1950s and 60s, Rev. Andrew J. Brown marched for civil rights. In 1963, Brown organized Indianapolis blacks to show voting strength, and in 1965 he marched with his friend Dr. Martin Luther King Jr. in Selma, Ala.
A native of Mississippi, Brown's lifelong devotion to justice was sparked while he served in the armed forces during World War II. He became a chaplain after noticing the small number of Blacks serving in that capacity. During the 1950s and '60s Brown's local civil rights efforts attracted the attention of leaders in the national civil rights movement, and he became a friend and close advisor to Dr. Martin Luther King Jr. and Rev. Ralph Abernathy.
Rev. Brown was at the home of Dr. King's parents the night the civil rights leader was assassinated in April 1968. The next month he was in Washington, D.C., for the Poor People's March.
Rev. Brown was also the founder of the Indiana Black Expo and started Operation Breadbasket, a Saturday morning radio program discussing everything from spiritual to economic issues. Brown died in 1996 at age 75 following a battle with Alzheimer's disease.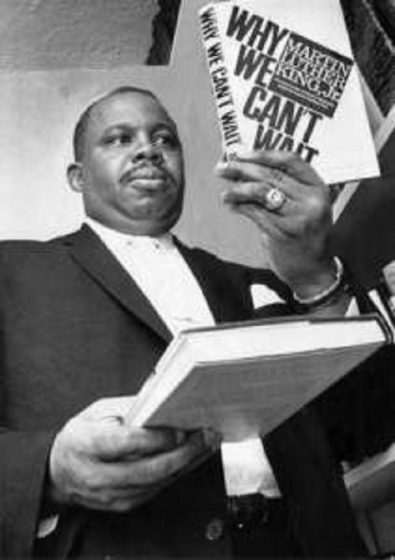 source:
http://www.indianapolisrecorder.com/religion/article_d52cf2ae-5330-11e1-9e84-0019bb2963f4.html